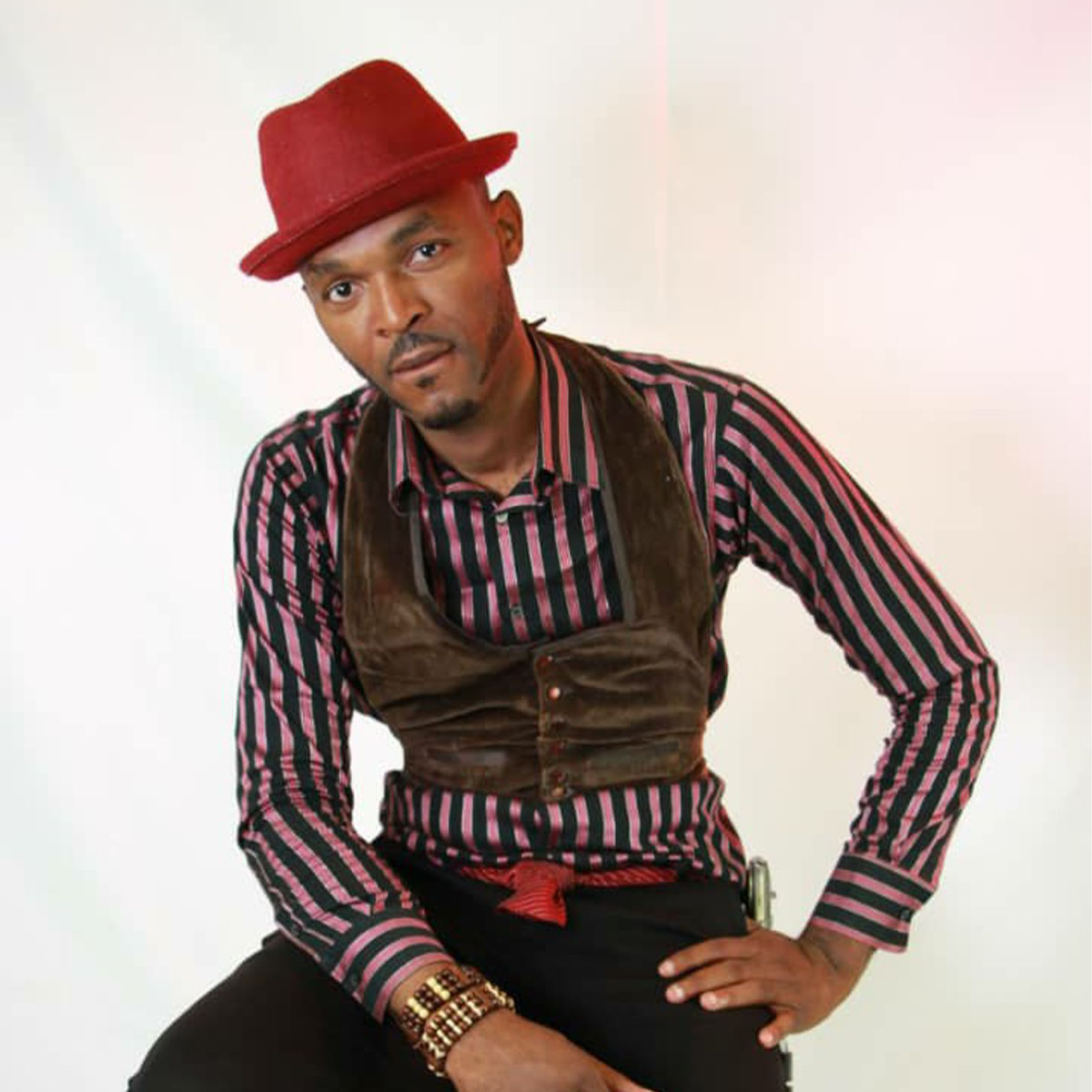 Papito Muyaya Nkashana professionally known as Papito Hocken's was born on the 29th of June in the 80's. He is the first born in a family of 8; 6 boys and 2 girls. Papito is a Congolese (DRC) refugee as well as a music artist residing in Zambia.
Papito Hocken's was previously known as Bingo Fantazia until he rebranded himself. He started his music career in 2009 in Lusaka at James Chamanyazi's Studio. Thereafter, he was under the wings of G-Sound and in 2012, Jericho Banda also known as Jerry Fingers from Flat Line Studio became his new manager. Their professional relationship is built around respect and understanding in line with their work.
Launched in the Zambian music industry, Papito chose to use Bingo Fantazia as his stage name and released an album titled "Crazy Love" in 2014. From the album was the hit record dubbed "Ireen Crazy Love". Crazy Love featured top notch Zambian artists like Slapdee, Afunika, B1, Tyce, Tbwoy, the late P Jay, ZaYellow Man, Red Linso, etcetera. In 2015, He decided to shift genres from 'Dunka' music to Rhumba which he calls "the Rhumbanization music of all ages". With his switch came his rebranding as an artiste when he changed his stage name to his real name Papito which means Grandfather, as he was named after his grandfather. He also took his grandfather's first name Hocken's and from Bingo Fantazia he was called Papito Hocken's.
In his new type of music, Papito is trying to mix up other sounds with Rhumba music from Congo DR. He is using different languages like English, Sawhali, French, Lingala, Gnanza, Bemba and Tshiluba so as to have a massive audience of listeners. Currently, he is cooking up a new album tagged "Rhumbanisation" which is scheduled to be released in March, 2021. Three tracks from the album will be release by the end of this year, to show his melomans the colour of his new type of music.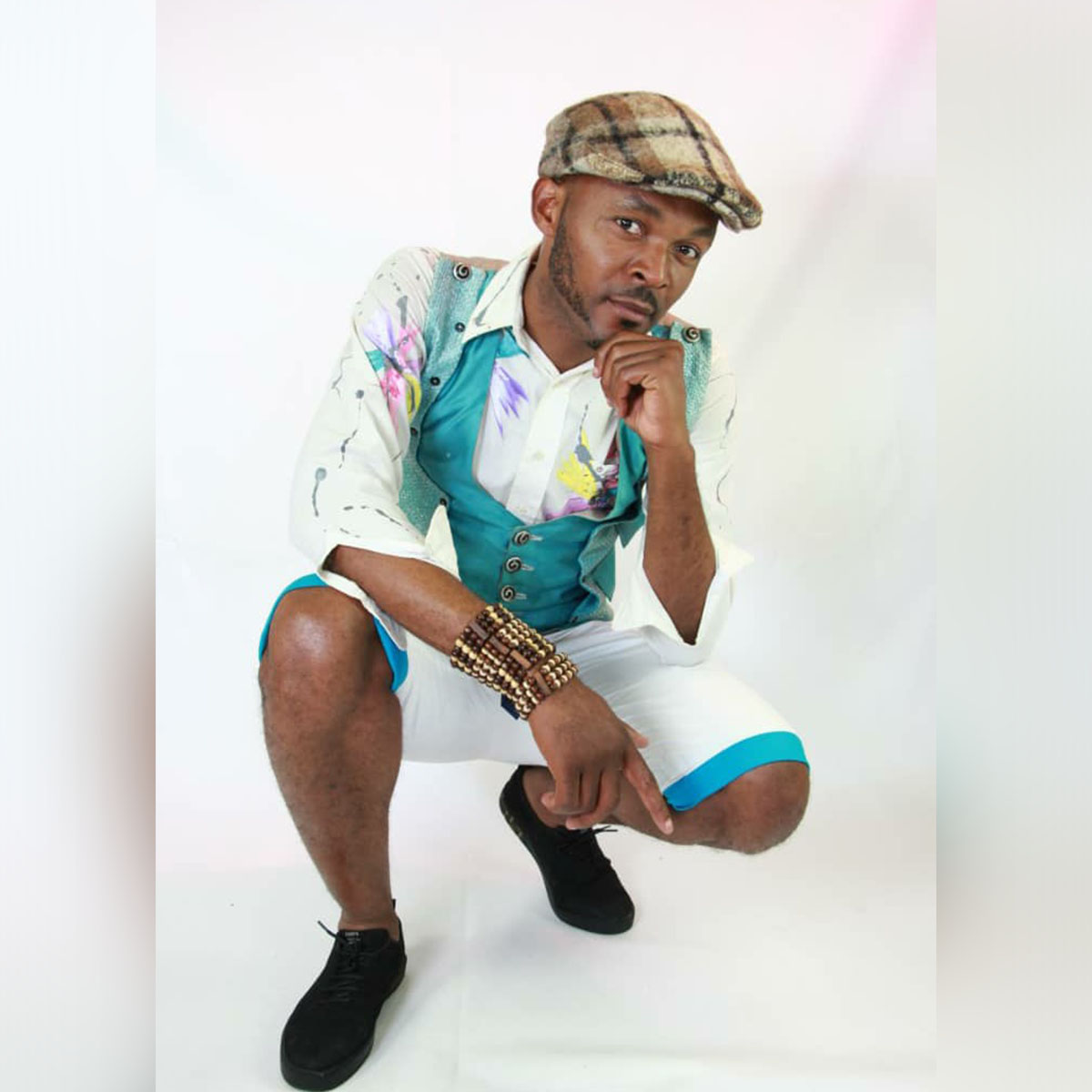 If you would like to know more about Papito Hocken's, follow him via the following social handles:
Instagram: @PAPITO_HOCKEN'S_Official
Facebook: @PAPITO_HOCKEN'S_Official
Twitter: @PAPITO_HOCKEN'S_Official
YouTube: @PAPITO_HOCKEN'S_Official
Email: [email protected]