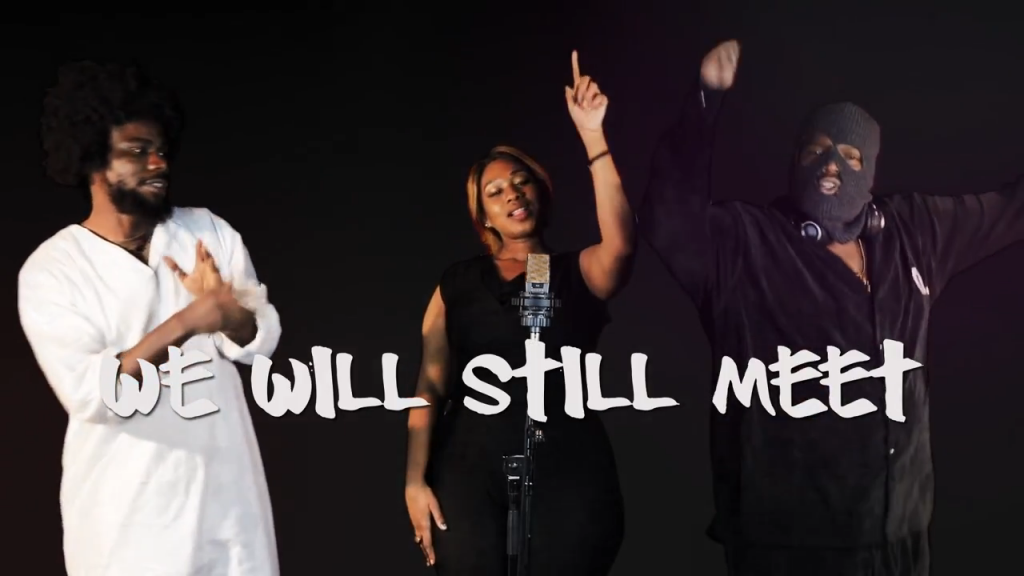 A night before returning to Zambia from his exile in South Africa, PilAto linked up with HHP (Hip Hop Pantsula) and Tamarsha to record a song called "Somewhere".
On "Somewhere", PilAto talks about choosing between speaking for the people or singing about girls and liquor. He also speaks about his burning desire to always speak his mind on his songs.
The featured artists on the other hand spice up the record with amazing performances.
Video was shot by Bioskop Pictures.