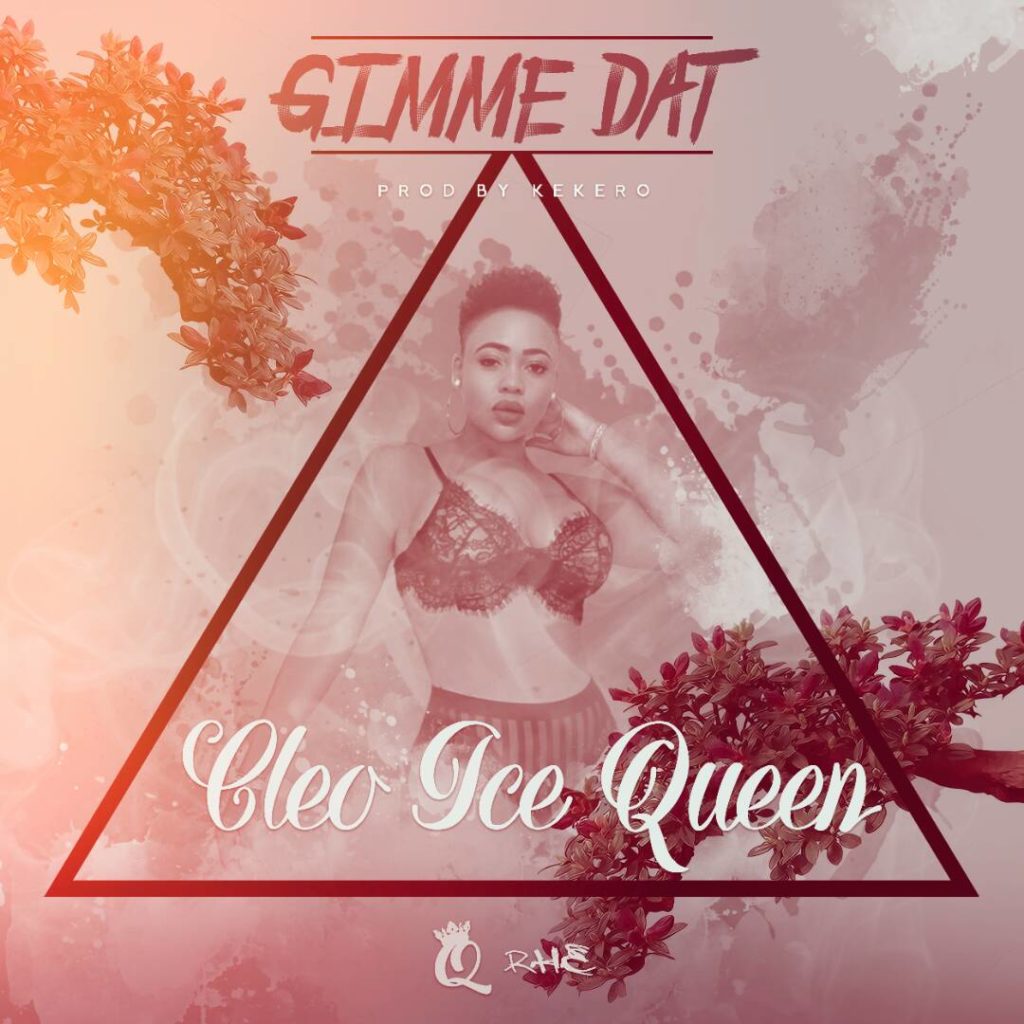 Cleo Ice Queen builds on the success of her previous hit single "XO Fever" as she delivers a fresh new record titled "Gimme Dat". The rapper and singer unleashes her artistic skill on this song, a certified urban banger that will enjoy massive airplay nationwide.
Cleo Ice Queen teams up with highly rated music producer – Kekero on the production line.
Listen, download and share!