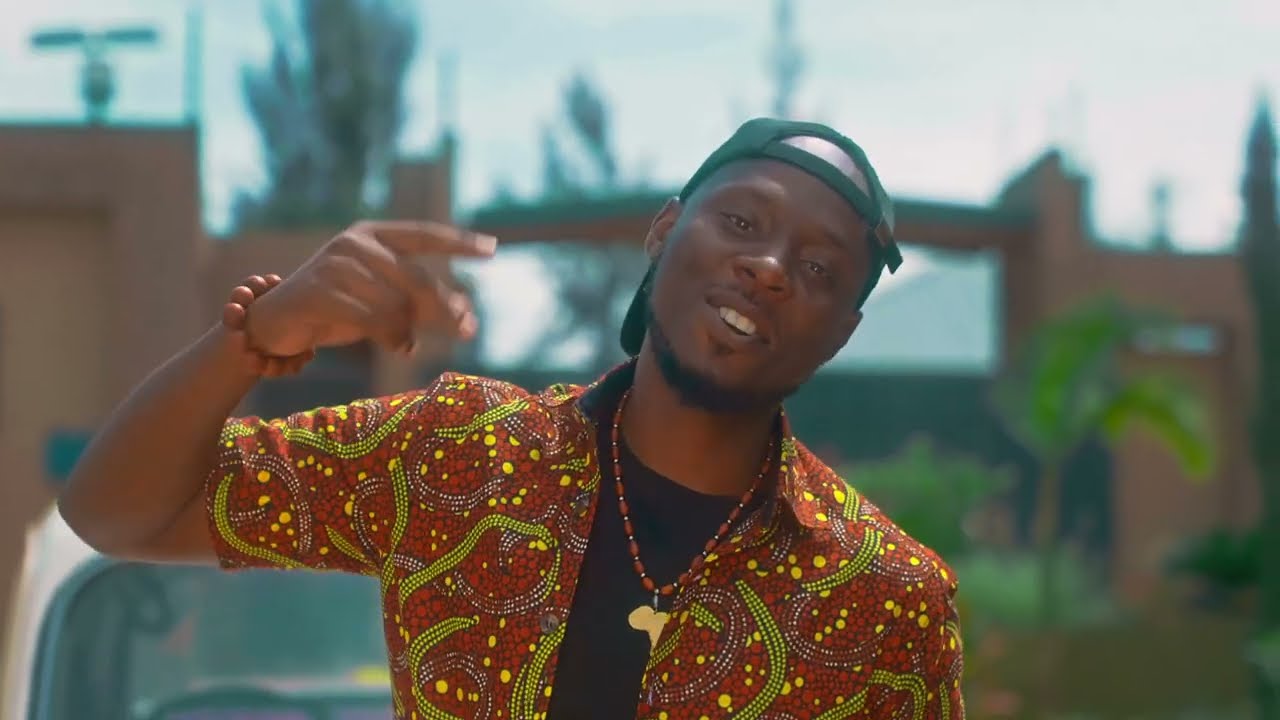 Acclaimed music sensation, Pompi, drops the official music video for his latest hit, "Shamboko". Making this a masterpiece, the talented Esther Chungu, Pompi's beloved wife, joins him in this soulful duet that will melt your heart.
As a sneak peek into his much-anticipated album, "Pole Pole", Pompi gives us a glimpse of his musical prowess and creative vision.
Directed by the masterful Geo Musiswa and co-directed by Pompi himself, this music video is a work of art that captivates the senses and stirs the soul.
Watch below and share.