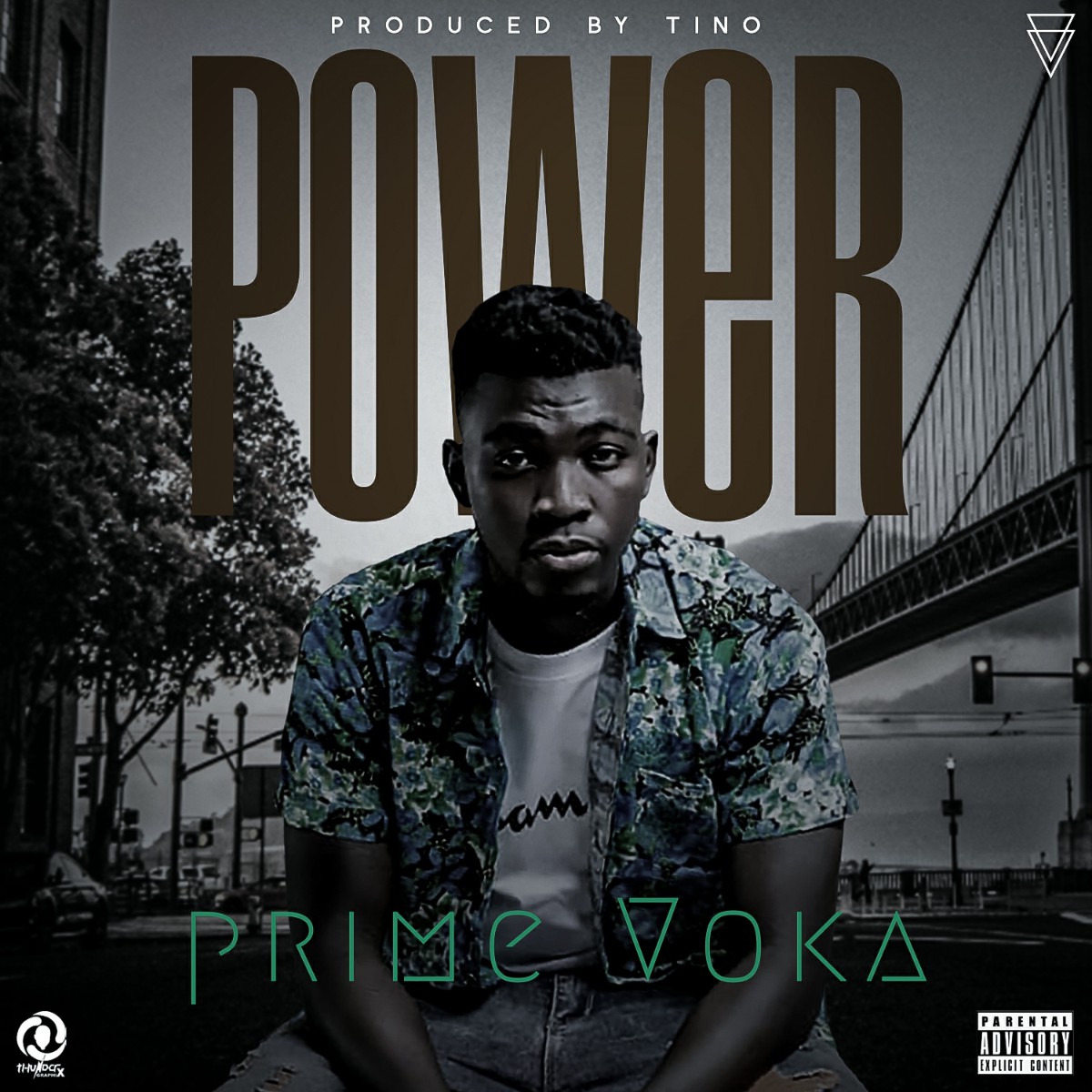 Super skilled rapper – Prime Voka comes through with a certified hip-hop anthem dotted "Power". Characterized by it's spot-on lyrical content, Prime Voka delivers some saucy verses on this joint.
"With great power comes great responsibility"
Power was produced by the rapper's frequent collaborator – Tino. Check it out below and share.