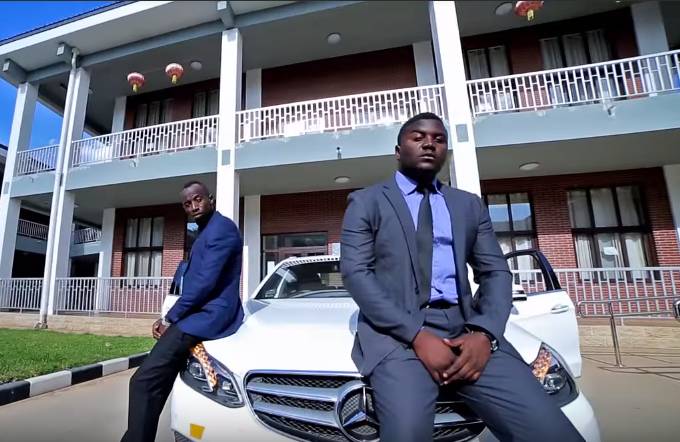 Guru Nation boss, Stevo comes through with visuals to his newly released soundtrack tagged "Power". The song is housed on his recently announced album titled "Saved". Crafted around the odd saying, "with great power comes great responsibility", Stevo on this record tells us what he would do if he was given power to change the world for just 24 hours.
Power is complemented by Alpha Entertainments artist, the people's rapper Chef 187. The video was directed by Chichi Ice for Tip Tronic Media Arts.
Enjoy and share the video below.