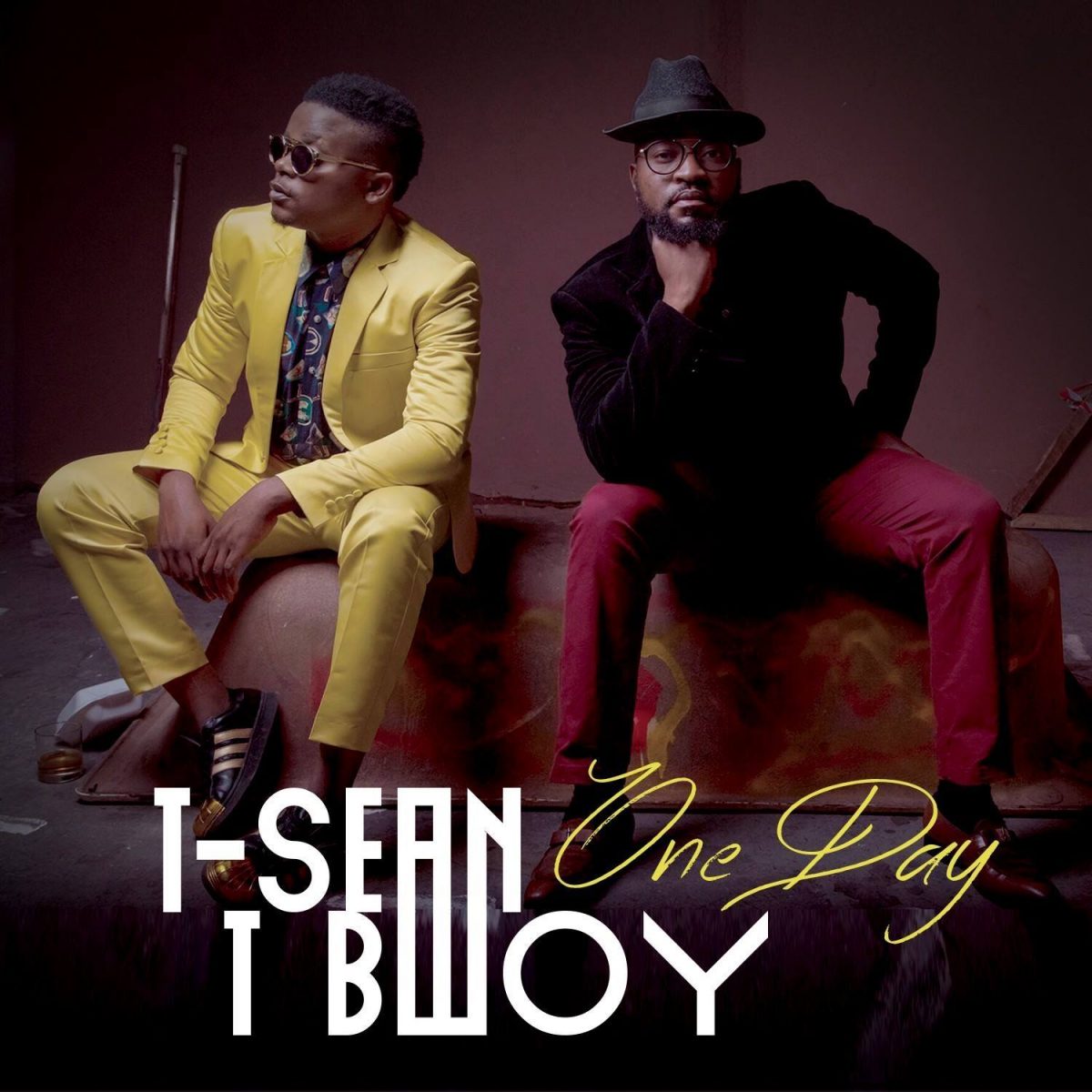 Off their collaborative album "One Day" which was released two years ago, Tbwoy and T-Sean share a song titled "Sinibiliva". Sinibiliva is an Afro-pop record that has the duo's remarkable vocal imprint all around it.
This is a song about a man trying to reconnect with his longtime lover; he shares how unbelievably beautiful she now looks and how much he regrets letting her go.
Listen, download and share.