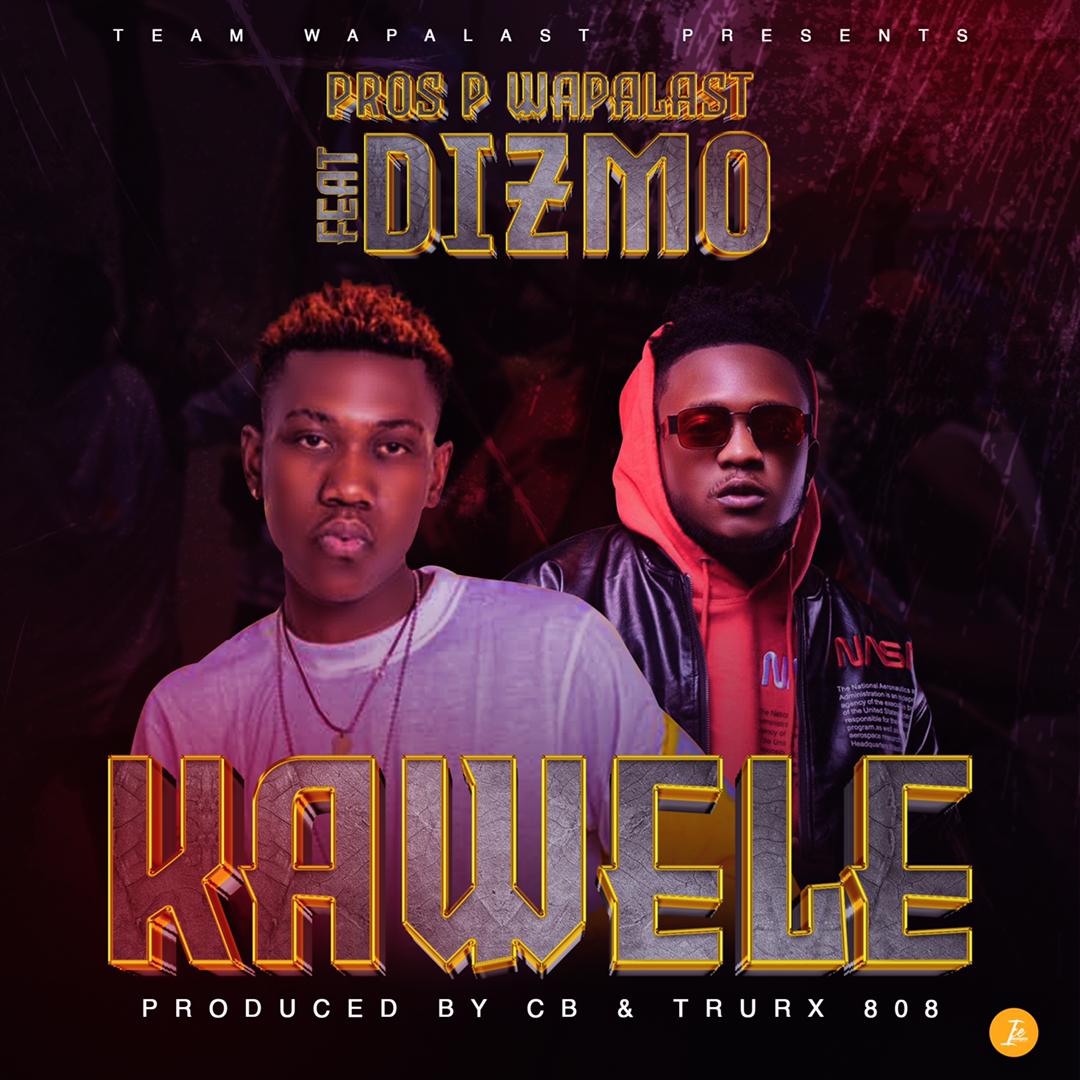 Pros P Wapalast has made his presence felt with his latest street anthem, "Kawele". The talented artist teamed up with Apa Ili So Entertainment star, Dizmo, to create this rap joint.
In "Kawele" Pros P confidently highlights his unbeatable skills both in the ring and on the mic.
The song's production was expertly handled by CB and Trurx 808, showcasing their ability to craft a top-tier sound.
Enjoy and share.