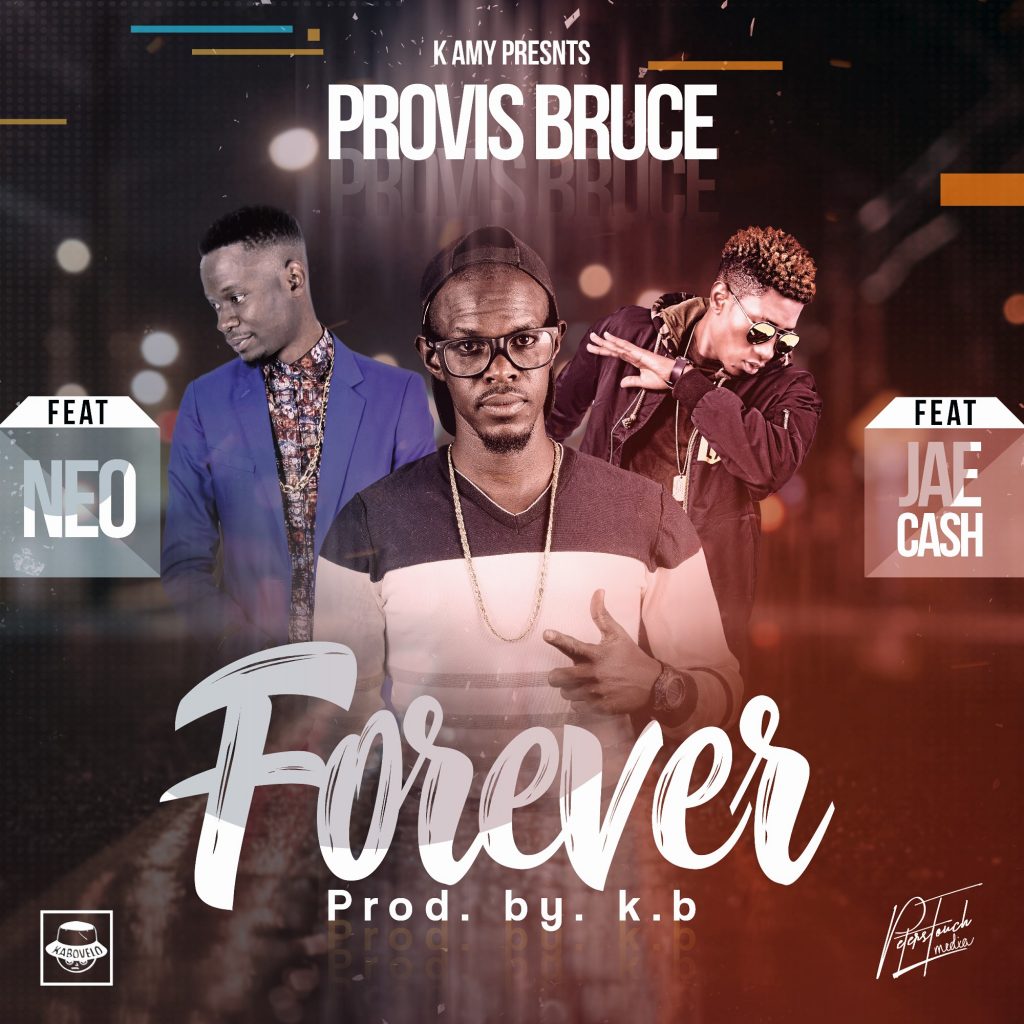 After kicking off the year with an Izrael collaborated piece titled "Signal", rapper, Provis Bruce links up with K-Amy Music's Neo and Apa ili So front-man – Jae Cash on a new record titled "Forever". 
Forever is a man's promise of everlasting love to his better half. The artists all step up to make this a masterpiece. It was tailored by renowned record producer – KB.
Cop the track below and share.