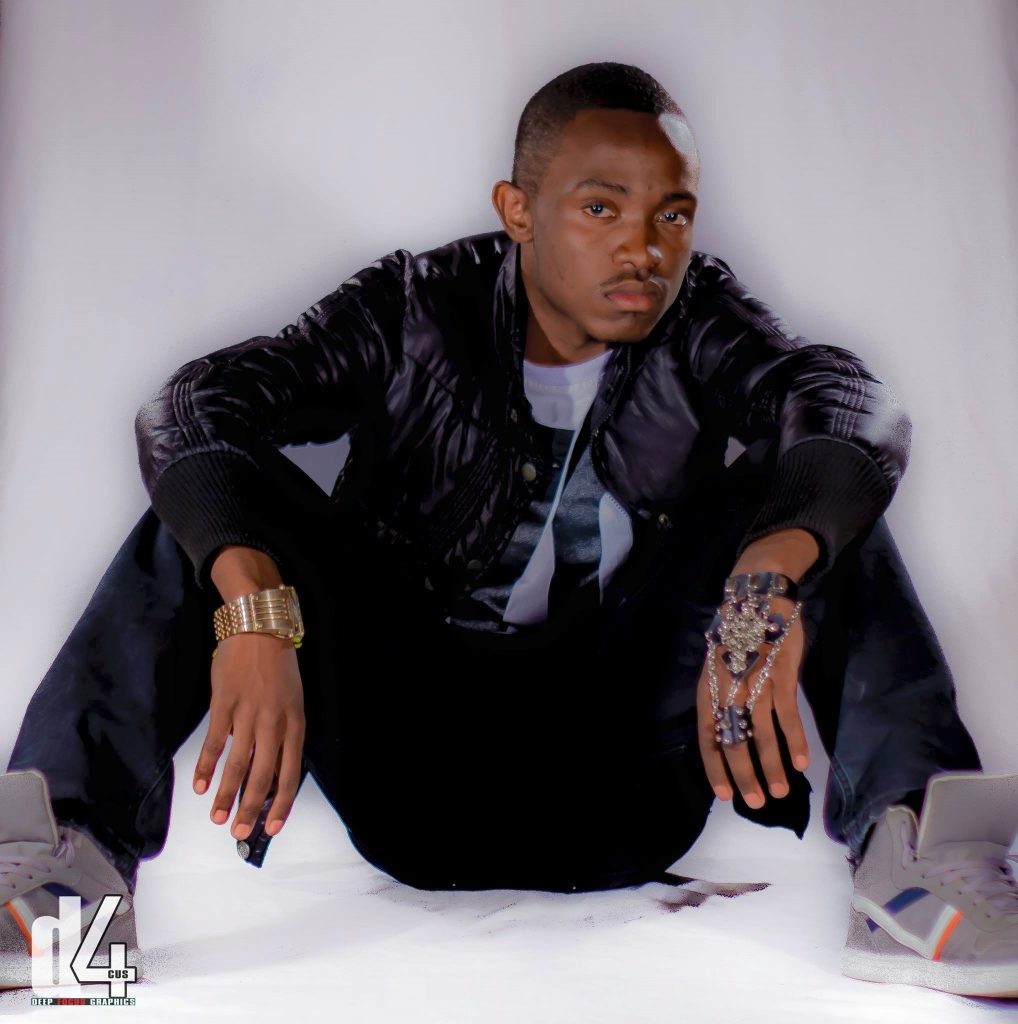 Kopala based rapper Gift Pintu, Popular known as GP The Barbarian has taken to social media with an indirect claim that Macky 2's hit single "So Much More" is his song.
GP a Rapper who featured on the First ever Kopala Swag Next Generation Cypher is known for doing tracks like "Barotse" a song which Camster rated GP as the future of Zambian hip hop.
On Saturday, April 4th GP posted this on facebook:
"Its so sad what big artists of these days do…the music industry is fadin slowly…a small boy like me whoz jst an upcoming artist shud be taken advantage of.God help us, I feel like quitin rapping bt I won't nomatter what…we manufacture nd they make use….Whoz ready to hear the real version of #So_much_more"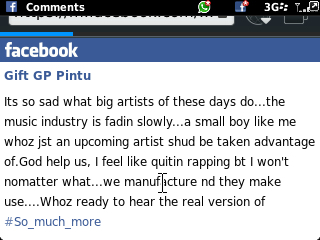 So Much More, a track whose video is probably the most trending video in Zambia right now is Macky 2's Latest song which he premiered on friday.
Do you think the former Big Brother Hotshot stole the concept from GP?
(Leave your comments in the comment area below)
---
Don't Be Selfish… Share.