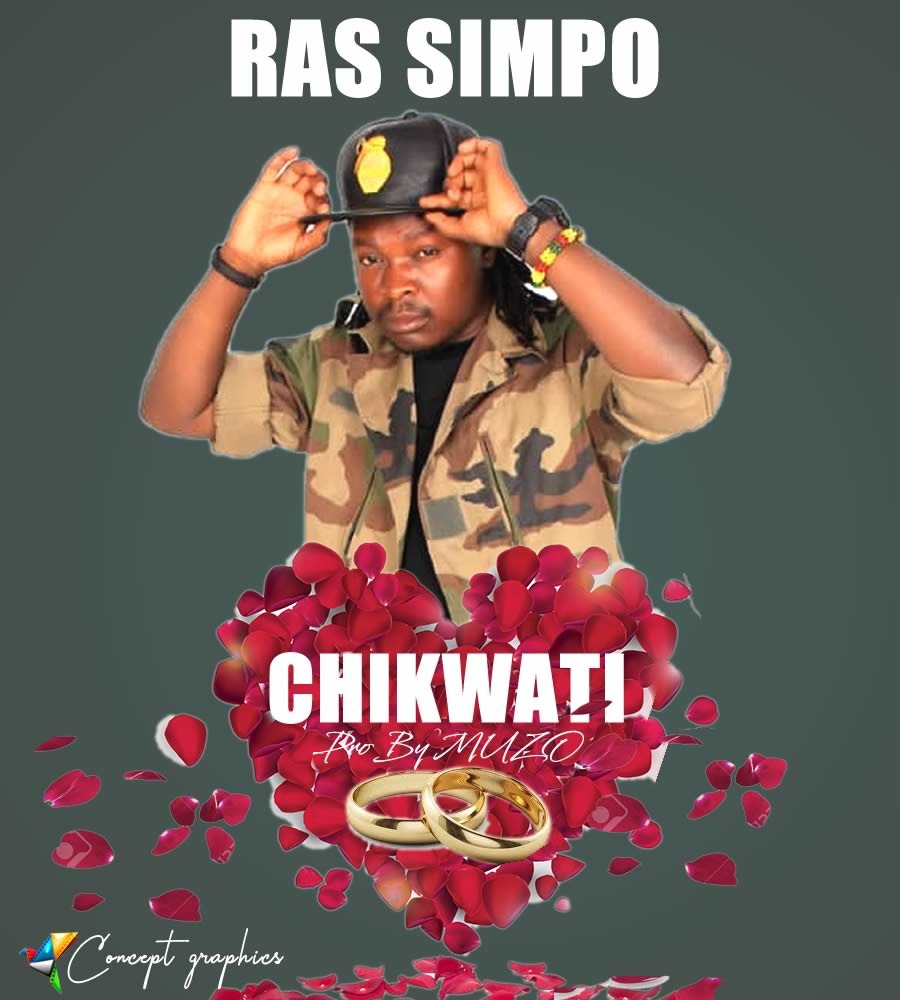 Ras Simpo is not stopping anytime soon… he puts out a followup to his recent heard record titled "Bakolwe Basekana Ifipato". He calls this one "Chikwati" and tags Muzo on the production line.
Ras Simpo has been one of the most consistent artists this year and his music is something everyone can easily relate to.
Enjoy and share his latest offering below.