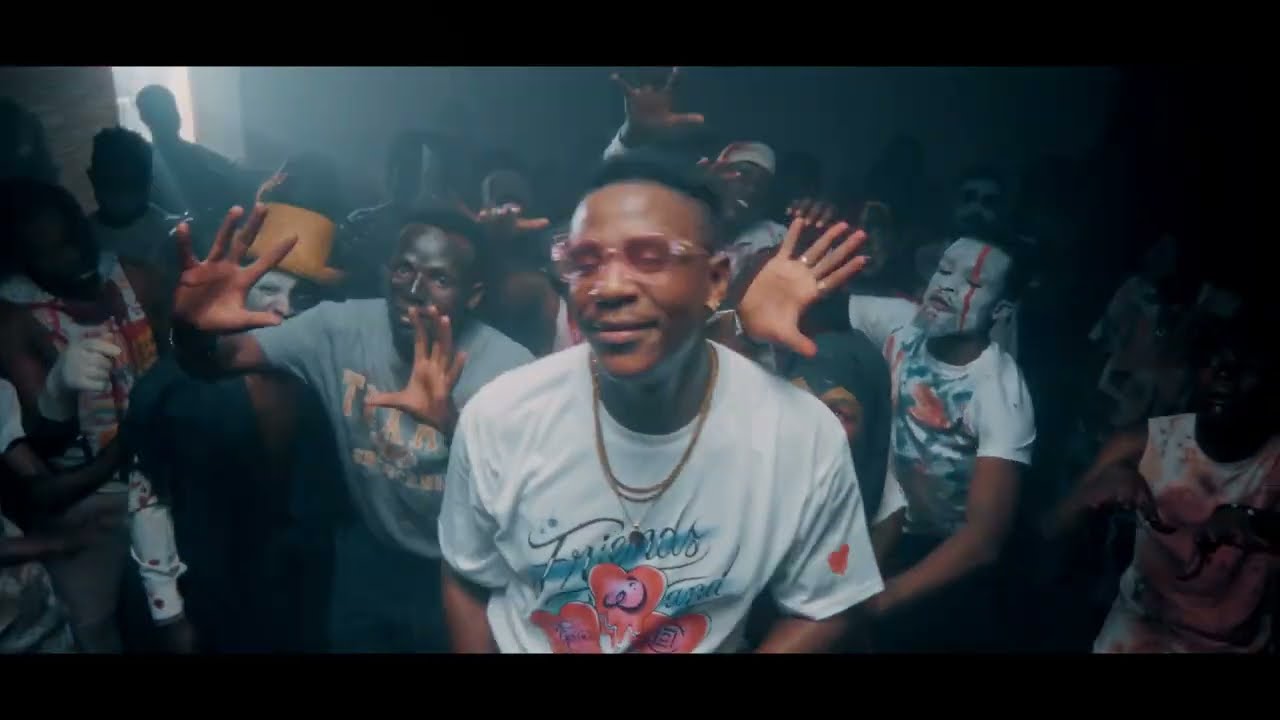 Rich Bizzy has just released a captivating music video for his song titled "Dance With Me". This upbeat track is featured on his most recent album, "The Boss Is Back".
Produced by the renowned Kekero, "Dance With Me" is a lively and infectious tune that will make you want to move your feet.
The music video, directed by Lanze Cooper, perfectly captures the song's energy and vibe, featuring captivating dance moves and stunning visuals.
Watch below and share.