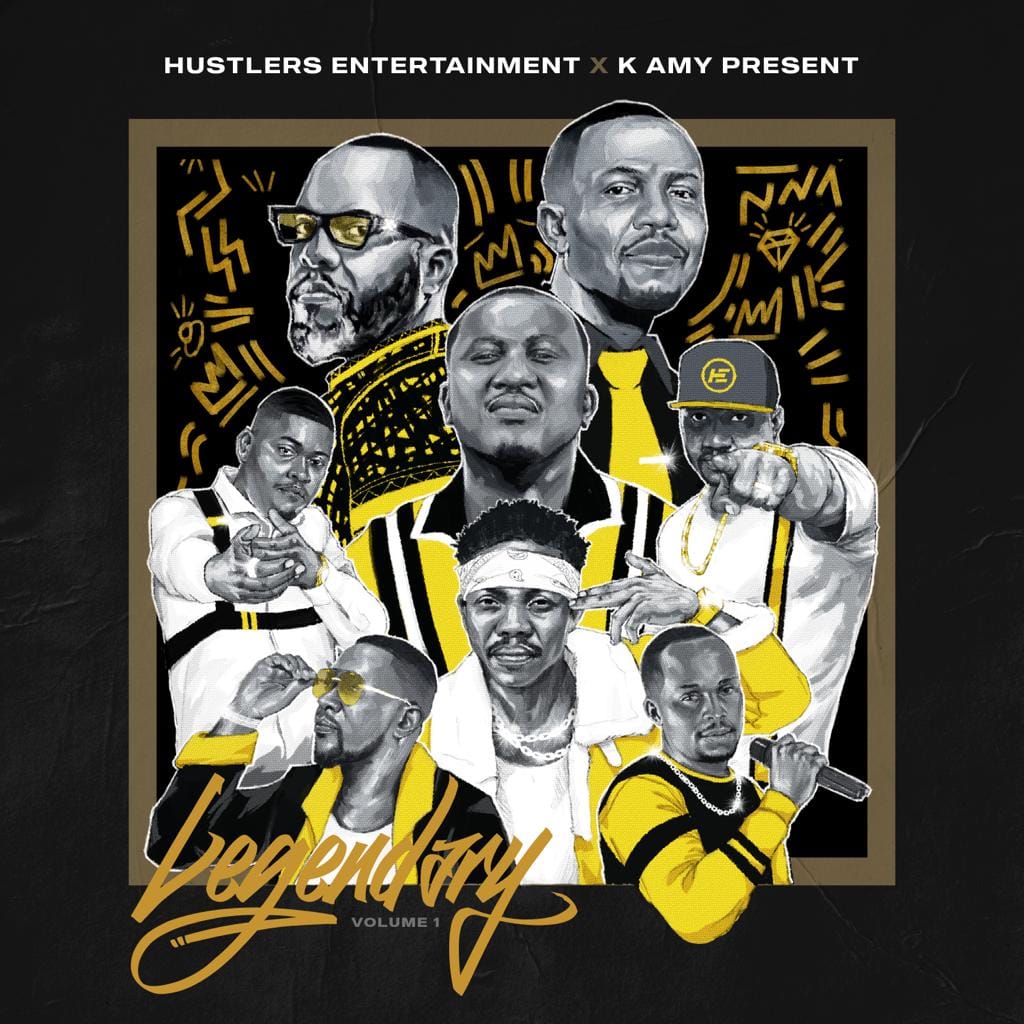 Hustlers Entertainment and K-Amy Music share the "Legendary" album performed by Zambian music icons, Izrael, Bob Muli, K'Millian, Choklet, Shimasta, Kelvin Mwesa, Tommy D and Ruff Kid.
This is volume 1 of the "Legendary" album series and the featured artistes surely rise to the occasion and deliver  music that is sure to impress lovers of good Zambian music nationwide.
Stream the album below and share.