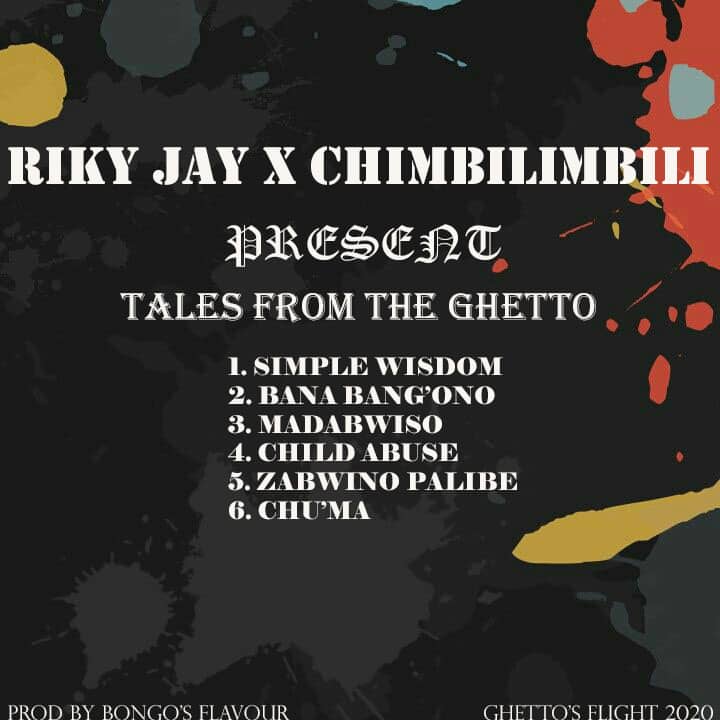 Gifted emerging artists – Riky Jay and Chimbilimbili unwrap three tracks off their latest body of work "Tales From The Ghetto – EP". They release "Chuma", "Madabwiso" and "Simple Wisdom".
"Chuma" is a track on which the artists talk about the value of wealth in our day to day livelihood. The track also brings a message of hope, a brighter day coming soon regardless of today's challenges. Production was led by Bongo's Flavour.
Listen, download and share.