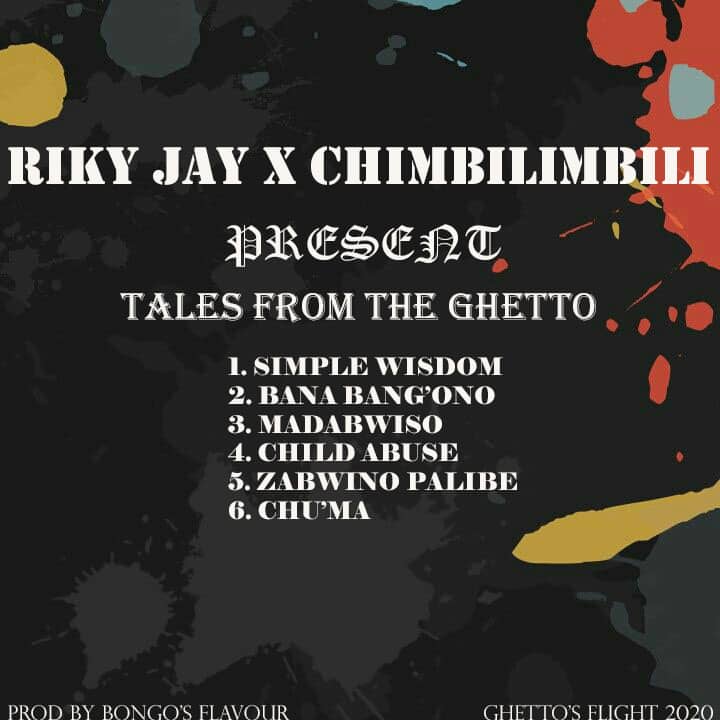 Gifted emerging artists – Riky Jay and Chimbilimbili unwrap three tracks off their latest body of work "Tales From The Ghetto – EP". They release "Chuma", "Madabwiso" and "Simple Wisdom".
"Madabwiso" is a certified hip-hop anthem assisted and produced by Bongo's Flavour. It brings alive some dope melodies and flows flaunting everything nice.
Listen, download and share.