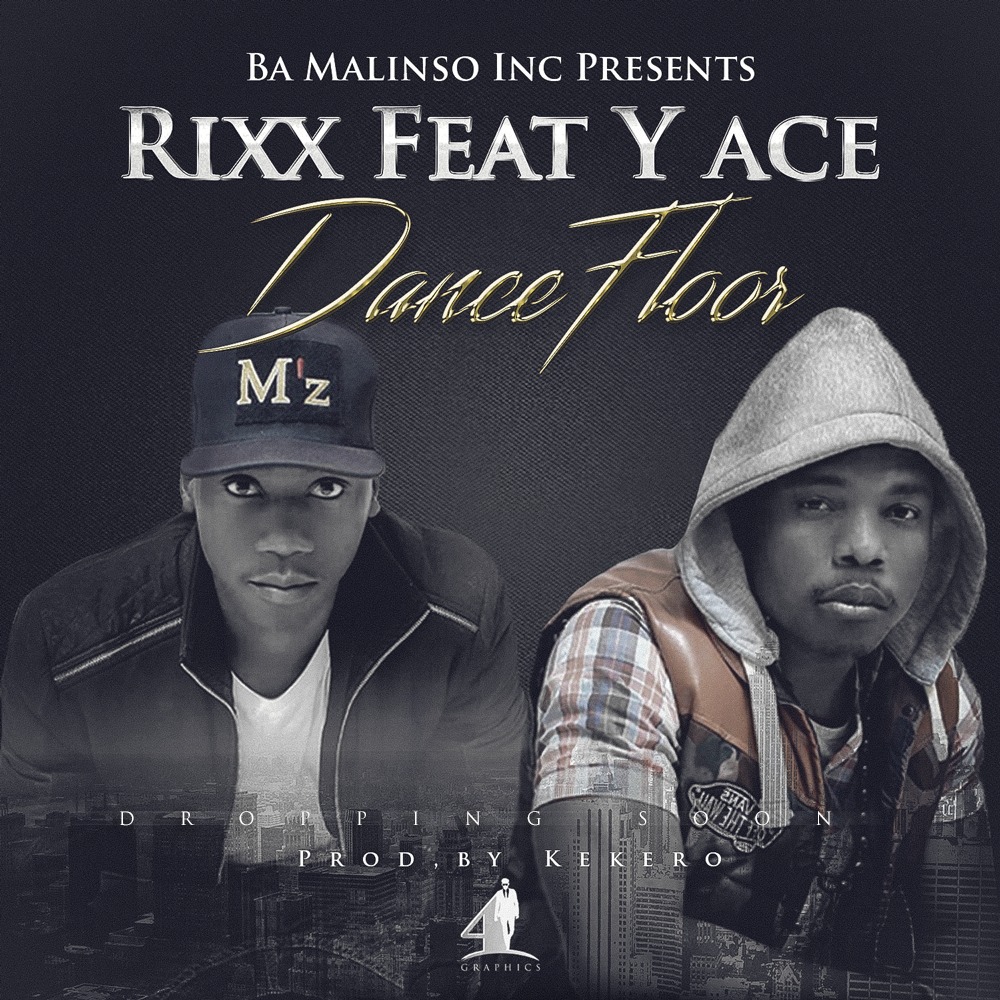 The hit singer of the song Umababa – Rixx is soon to drop his second official single. This new song that is set to drop on the 4th of March is titled "Dance floor", was produced by Artistic Planet super talented producer Kekero and features Zambian artist Y Ace.
"Dance Floor" is a fast hip song that will have you dancing and partying to it. It was written By both artists Rixx and Y Ace and it also features the great guitarist Uncle Alick. The Afro pop song that has some elements of hip hop in it, talks about a girl who comes from abroad and is introduced to the beauty of Africa. She is shown a wonderful experience of Africa and all that it has to offer from its music, culture and all the things that make it different from the western world.
This isn't the only project these two artists have worked on together, they have collaborated on different songs that we will be sure to hear soon. When asked what message they had for their increasing number of fans, they wanted them to expect more great songs from them and urged everyone to listen to their music and support it.
Checkout Rixx' debut single "Umababa" HERE and stay updated with AfroFire to be the first to download "Dance Flow".