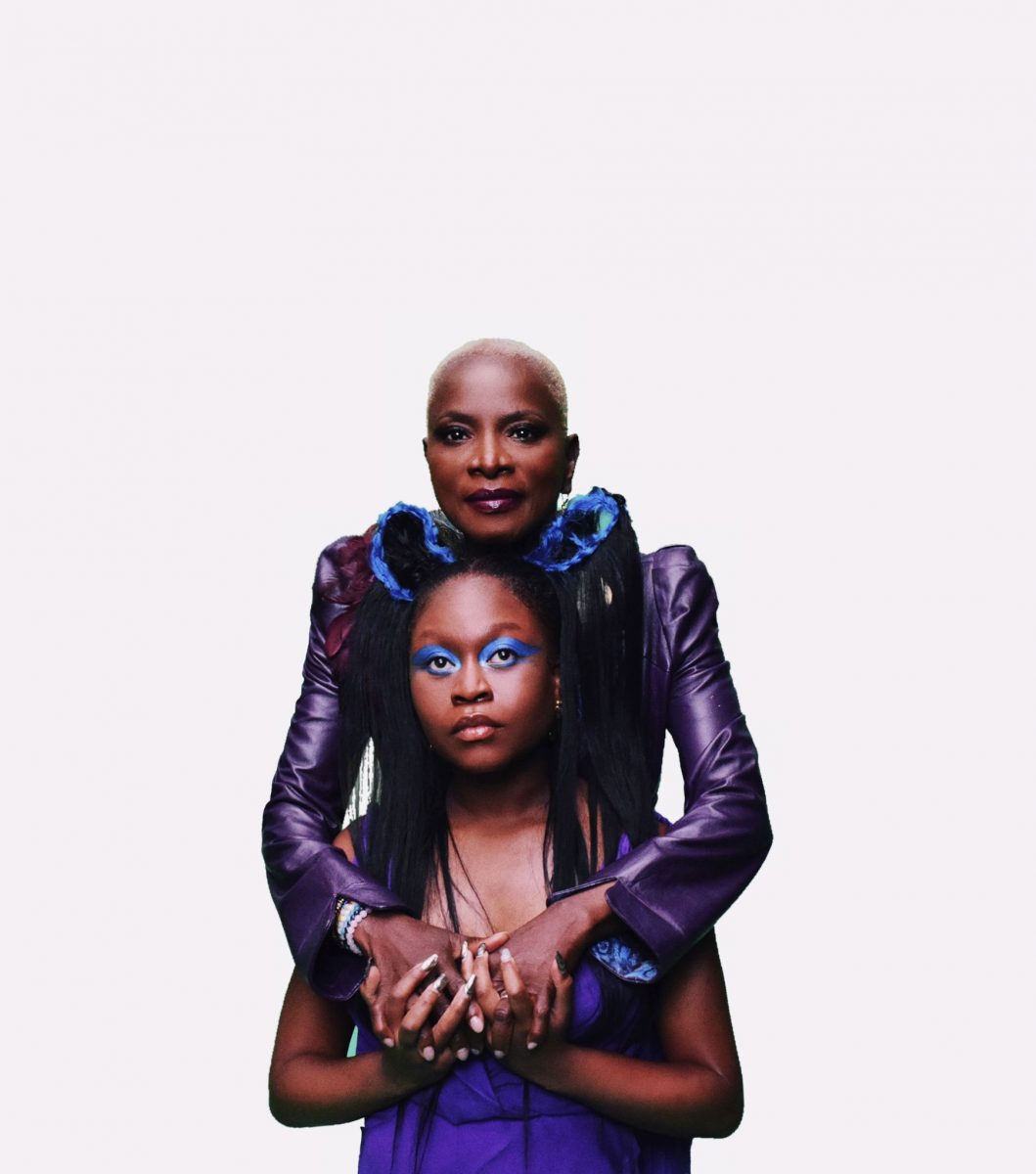 Various media outlets have in the past two weeks reported an accidental leak of the FIFA 23 game on Xbox allowing brief access to players before the official release date.
The glitch, which seems to have led to the leaking of several features of the game, is how users discovered the tracks that made it on the official soundtrack. A number of players also shared playlists of the songs found in the game on various streaming platforms.
With the latest edition of the EA Sports video game FIFA 23 scheduled for release on 27th September 2022, Sampa The Great is among the artistes and bands that made the cut on the soundtrack. The rapper has continued to elevate and make strides in the music industry. 
Sampa The Great made the list with her song "Let Me Be Great" featuring Grammy Award winning star – Angelique Kidjo. she is one of only two African artistes to make the list; the other artiste is Pheelz who features with his hit-song "Finesse".
"Let Me Be Great" is housed on Sampa The Great's newly released album, "As Above, So Below". The Zambian rapper also featured on the 2020 edition of the soundtrack with her hit song titled "OMG".
Stream "Let Me Be Great" by Sampa The Great below.