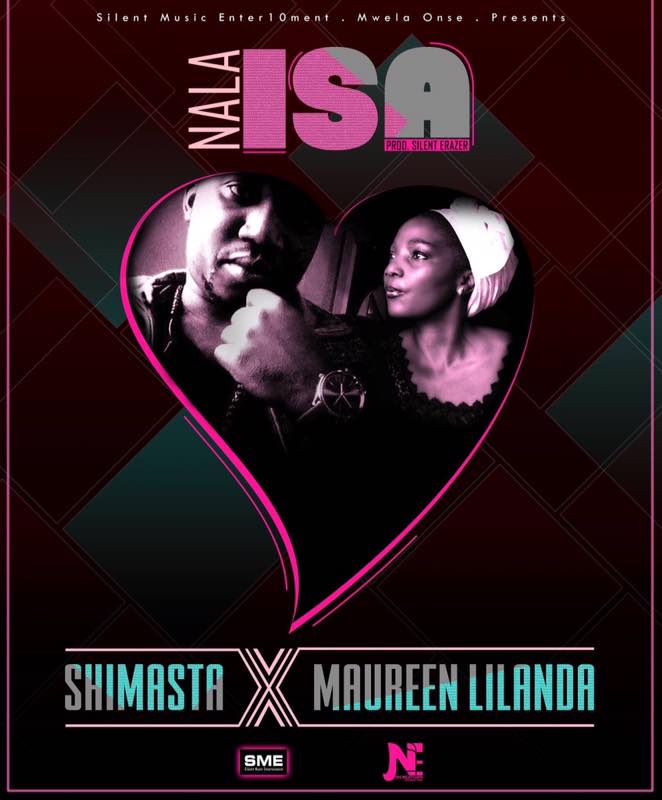 When two greatly gifted veteran artists linkup to make music, the expectations are always great. After the success of "Ichinyau" and "Boroko", Award winning Zambian artist Shimasta looks unstoppable as he puts out a Maureen Lilanda collaborated song effort titled "Nalaisa".
"Nalaisa" was engineered by Silentt Music Entertainment's own talented producer Silentt Erazer.
Listen, Download & Share!