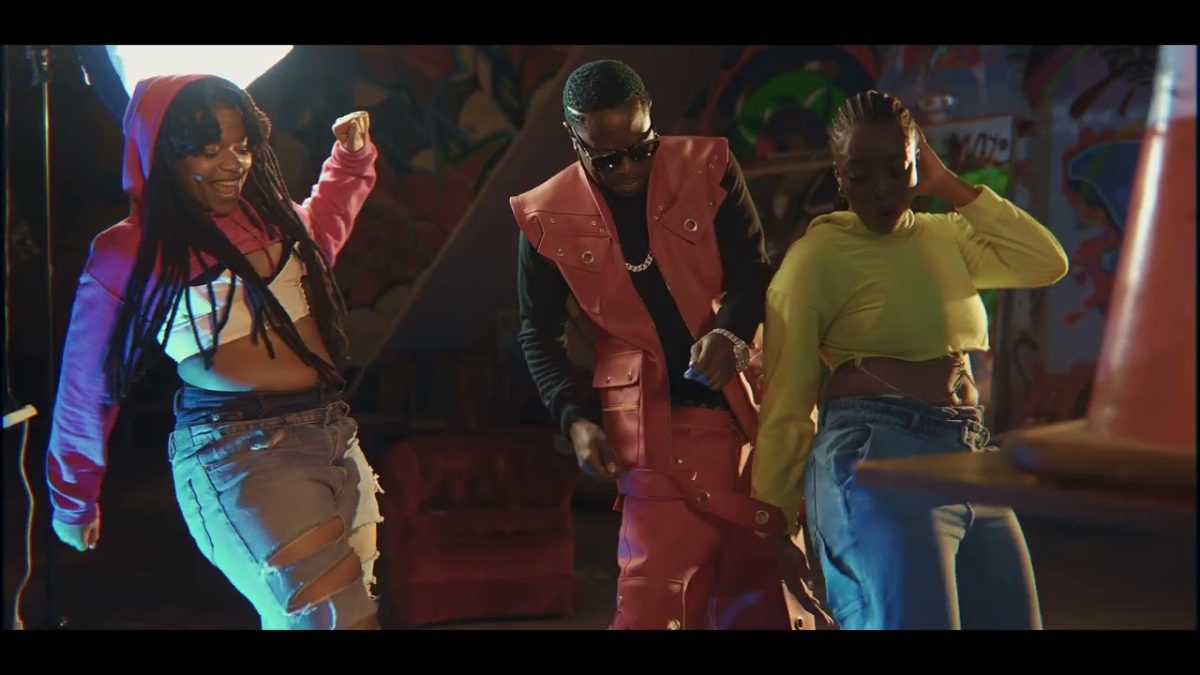 Seasoned Zambian singer – Shyman Shaizo is out with visuals for his new song titled "Mind Your Business". Shyman jumps on the amapiano music wave for the delivery of this soundtrack.
Mind Your Business is a track aimed at people who like poking their nose in other people's business. 
Watch music video below and share.