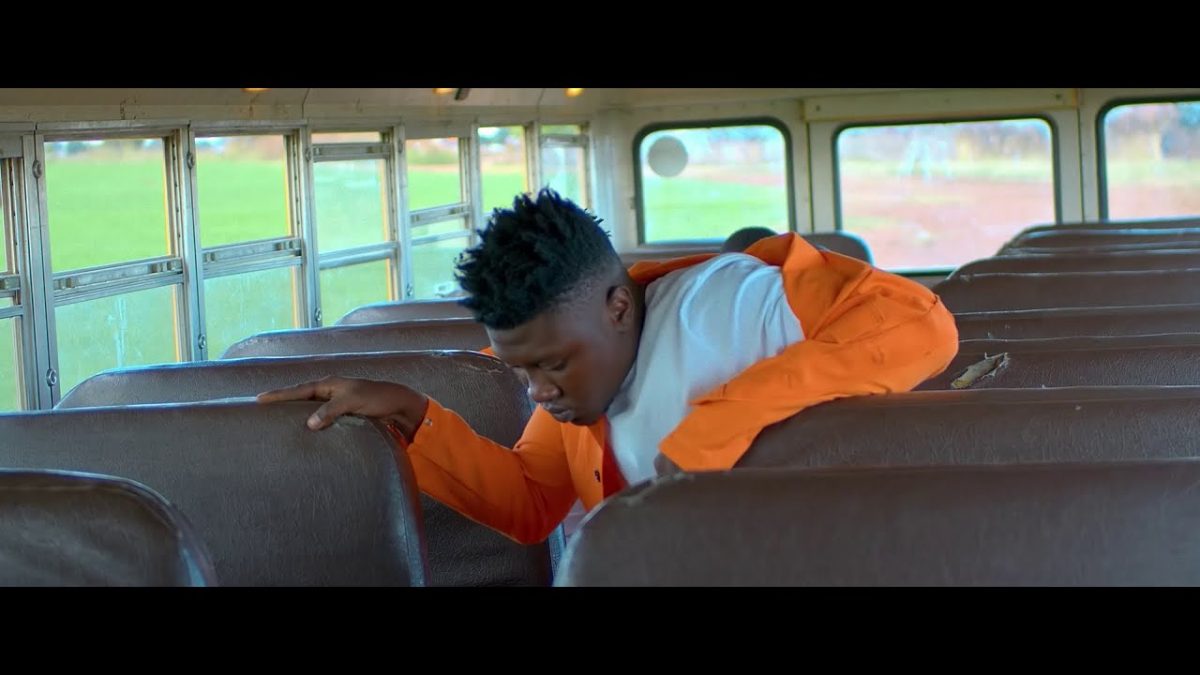 Stay Pure Entertainment presents Spartan Makaveli who is slowly becoming a force not to be reckoned with, as he releases his new offering titled "Fake Friend" which is accompanied by a visual treatment, directed by K-Blaze and ERT.
With each content he drops, Spartan shows consistency in knocking on the Zambian mainstream doors and keeps attracting exceptional outcomes.
Watch video below and share!