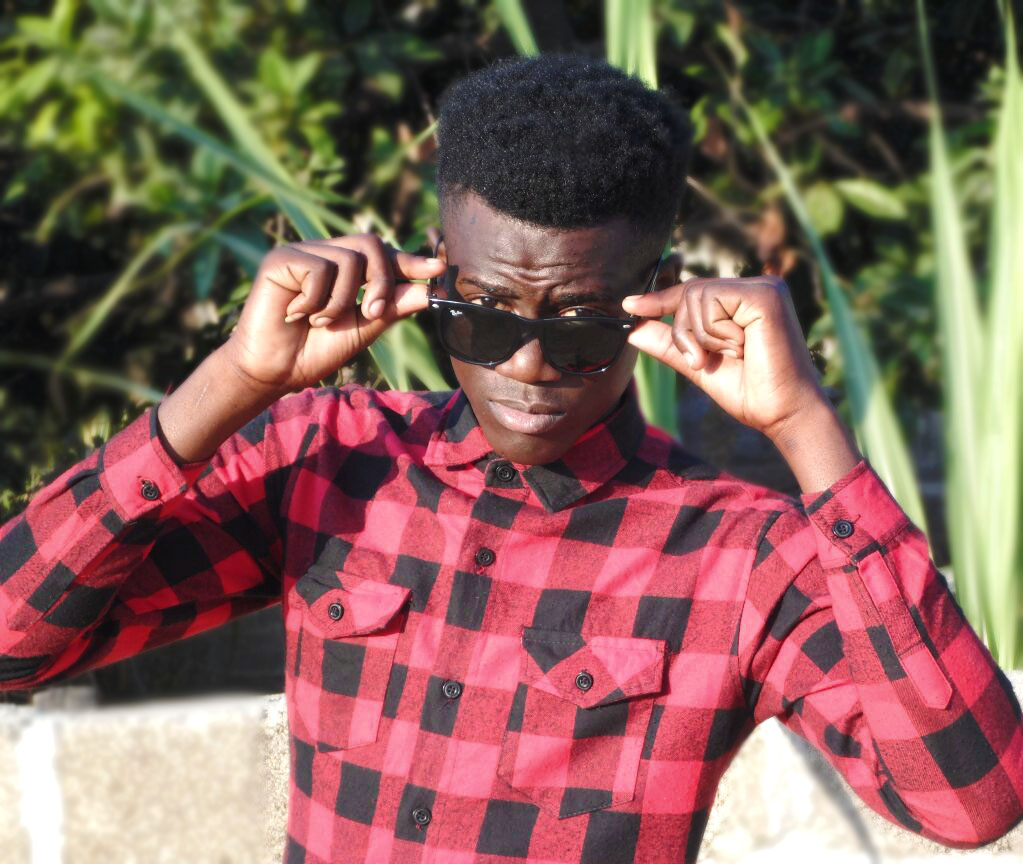 Artist: Young Snooze
Born: Douglas Banda
Date Of Birth: 9th August 1998
Occupation: Artist, Songwriter
Genre: R&B, Dancehall
Young Snooze (Douglas Banda), born 9th August 1998 is a Zambian artist who started his musical career in the year 2014.
He is an Only child who is still pursing his Secondary education. He started his musical career as a rapper but later discovered his talent as a singer with the help of his producer Mujoza B2. Young Snooze has been influenced by great artists such as Chris Brown and Roberto and he wishes to release music as great as they do.
Currently, Young Snooze has two amazing official singles to his name. He debuted with an RnB single titled "I Love You" and just within the first few days of 2017, he made a timely release of his second single titled "Beautiful Mama".
His plans for the future are to bring Zambian music to another level and make it even greater. He wishes to work artists F Jay and Roberto in future.
You can download all of Young Snooze's songs HERE!