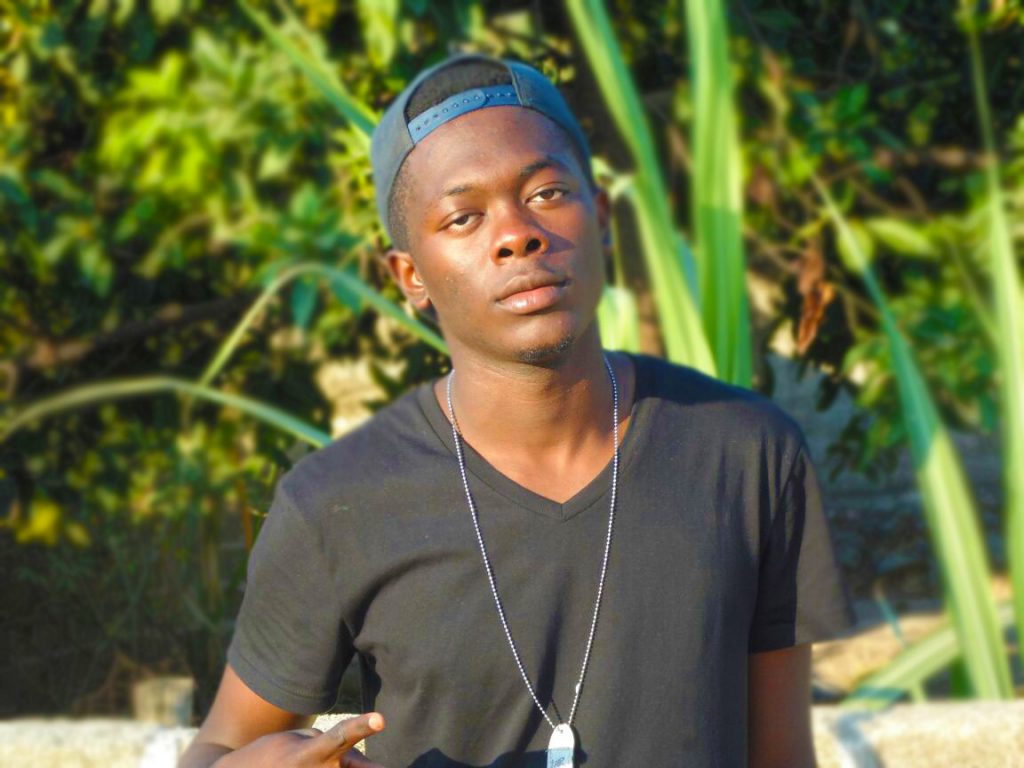 Artist: Coolzy F
Born: Moonga Mumba
Date Of Birth: 27th November 1997
Hometown: Chingola, Zambia.
Occupation: Artist, Songwriter
Genre: Hip hop, Dancehall
Coolzy F (Moonga Mumba), born 27th November 1997 is a Zambian born Artist who started his music career in the year 2008.
Having only completed his high school education in 2015, Coolzy who is the last born in a family of three has greatly been inspired by artists such as the late Tupac and Chef 187. He strives to make music just as these two artists have done; rapping about the realities of life and impacting people with the message of his lyrics.
Coolzy F has collaborated with other artists from his home town such as Young Snooze, B2 Mujoza and K-Swiss to mention a few. He wishes to work with other great music acts such as Mr. Starsh and Chef 187. His dreams for the future are to make it big and help other artists achieve their goals.
Checkout All his songs HERE!