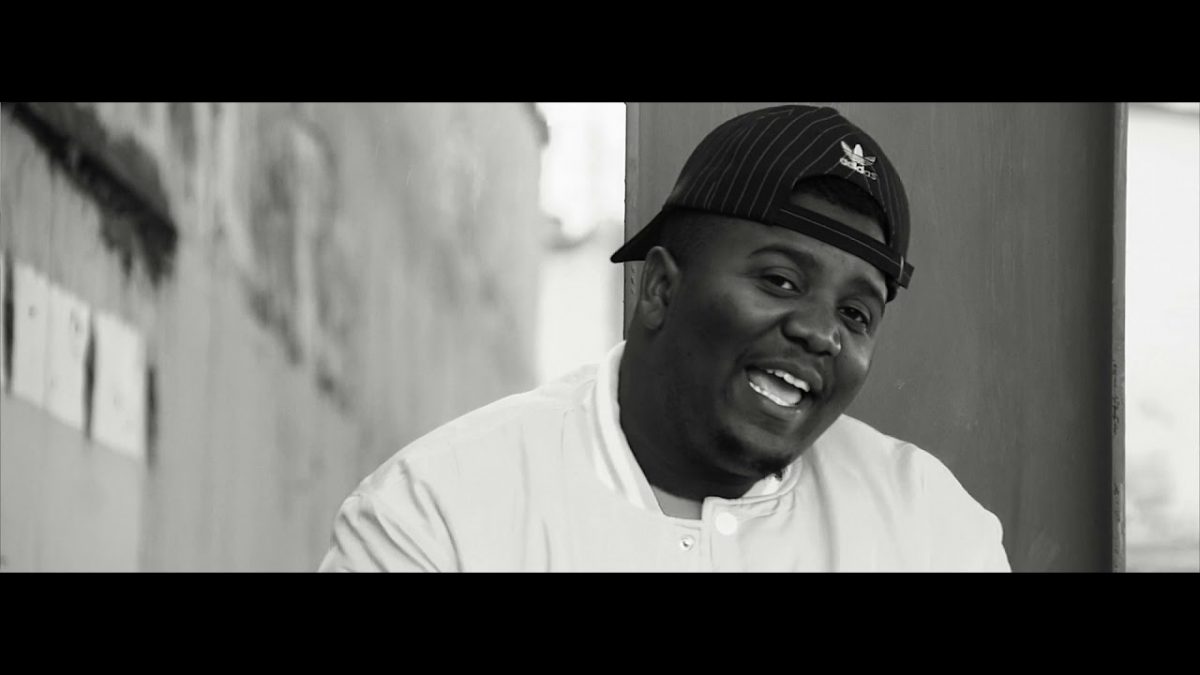 A day after unveiling the official tracklist for his debut album "Saved", Guru Nation boss – Stevo releases track #6 on the album alongside its official music video. The song is titled "Kangale" and it features Apa Ili So Entertainment front-man – Jae Cash.
Kangale talks about the idea of not mixing business relationships with friendship. It is dominated by trap sounds, and the content is a pure representation of street hustle.
The soundtrack was produced by King Nachi and co-produced by DJ Mzenga Man. Video was directed by DJLo. Enjoy!