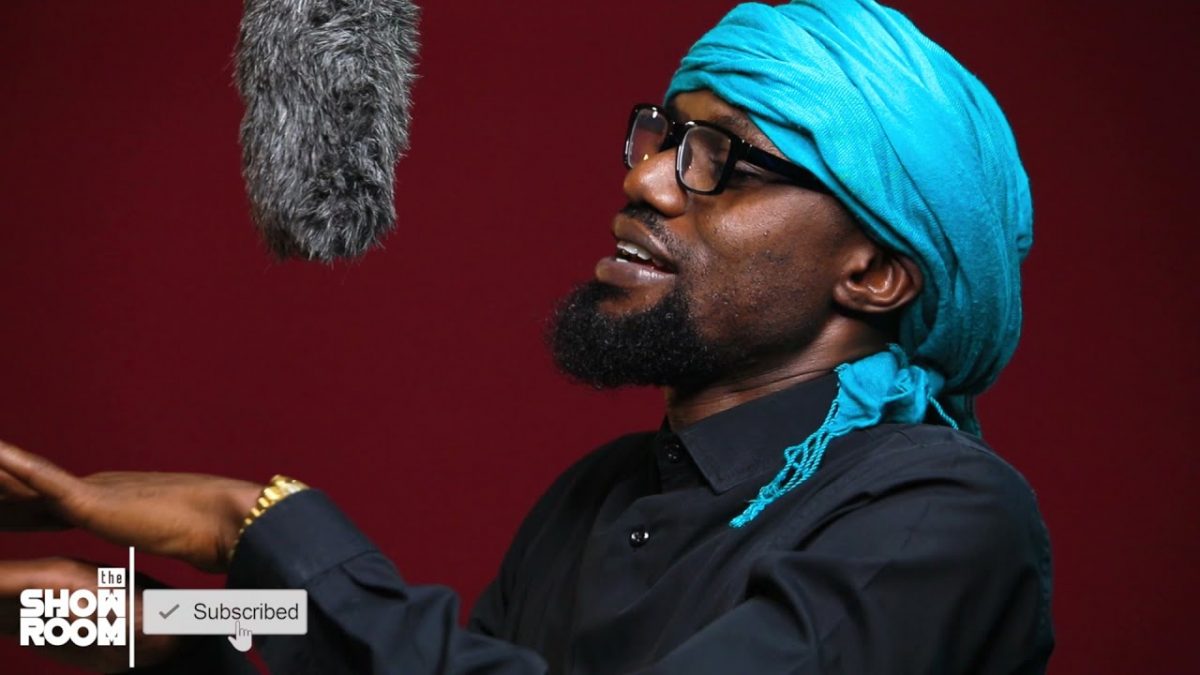 The King of Bars, Tiye P makes a stop on The Showroom session to premier his latest single titled "Opon Di Door"; On this soundtrack that features Mr. COG, Tiye P pours his heart out to a woman who seems to have shut the door on love.
The track was produced by Mr. COG and engineered by Uptown Beats.
…Sweet song on a sweet beat for that beautiful lady.