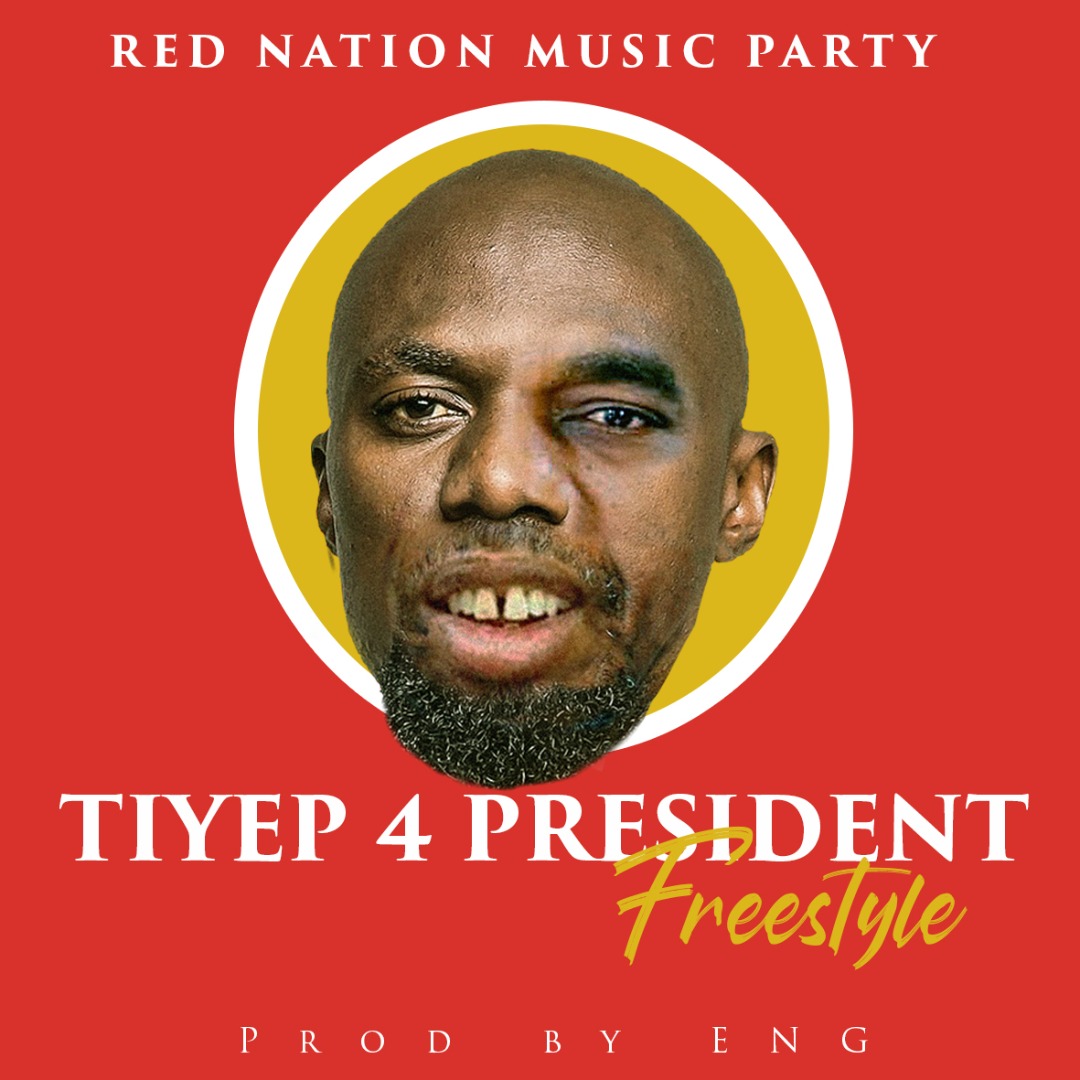 Red Nation Music headliner  – Tiye P The King of Bars returns on the hip-hop scene with his latest freestyle dubbed "Tiye P 4 President".
Creativity, metaphors and punchlines are some of the building blocks for hip-hop music, a rapper possessing such qualities is always an eye for the masses. If the rap game had elections for presidency, Tiye P would make a good candidate. On this record, he clearly states why he thinks he is the best. #ItsNothingSerious #JustBars #Kill'EmWithThaConcept.
Enjoy the masterpiece produced by ENG below.