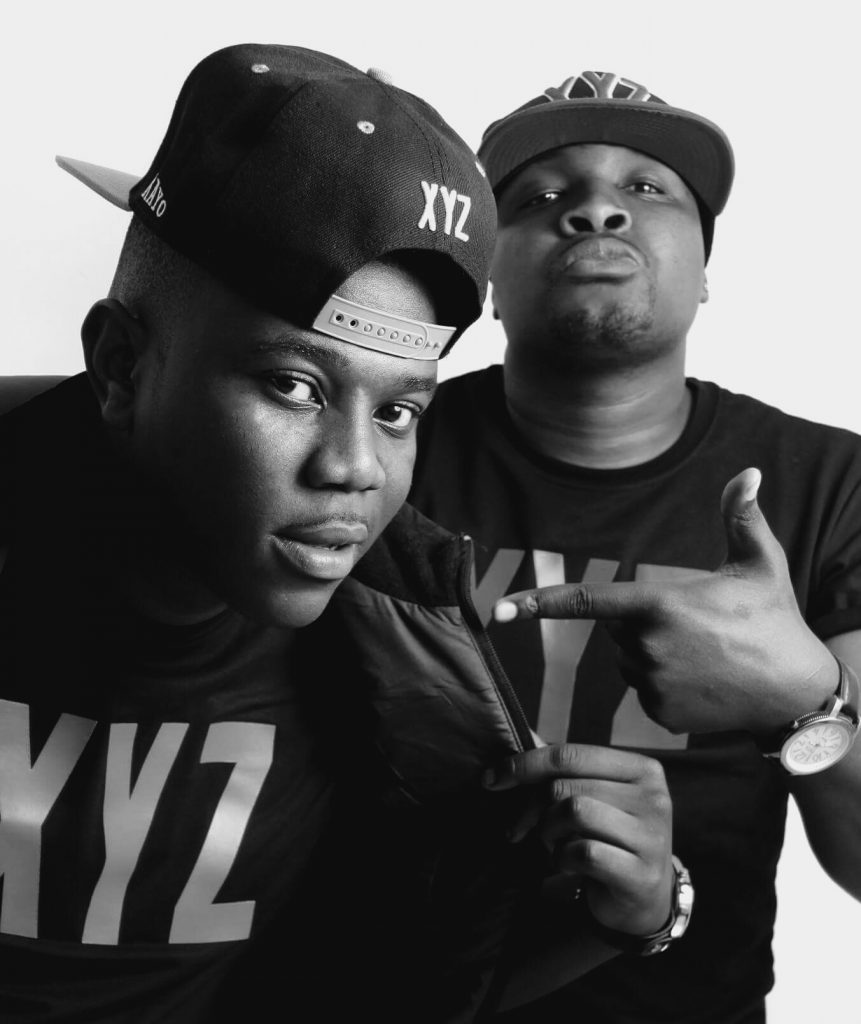 XYZ Entertainment rapper – Tosta takes us down to memory lane as he talks about his come up as an artist. He jumps on the DJ Mzenga Man "Kumbuka" sequel and as expected he does justice to the beat.
This is a M. Beats Generation Music presentation with production led by DJ Mzenga Man.
Listen, download and share!