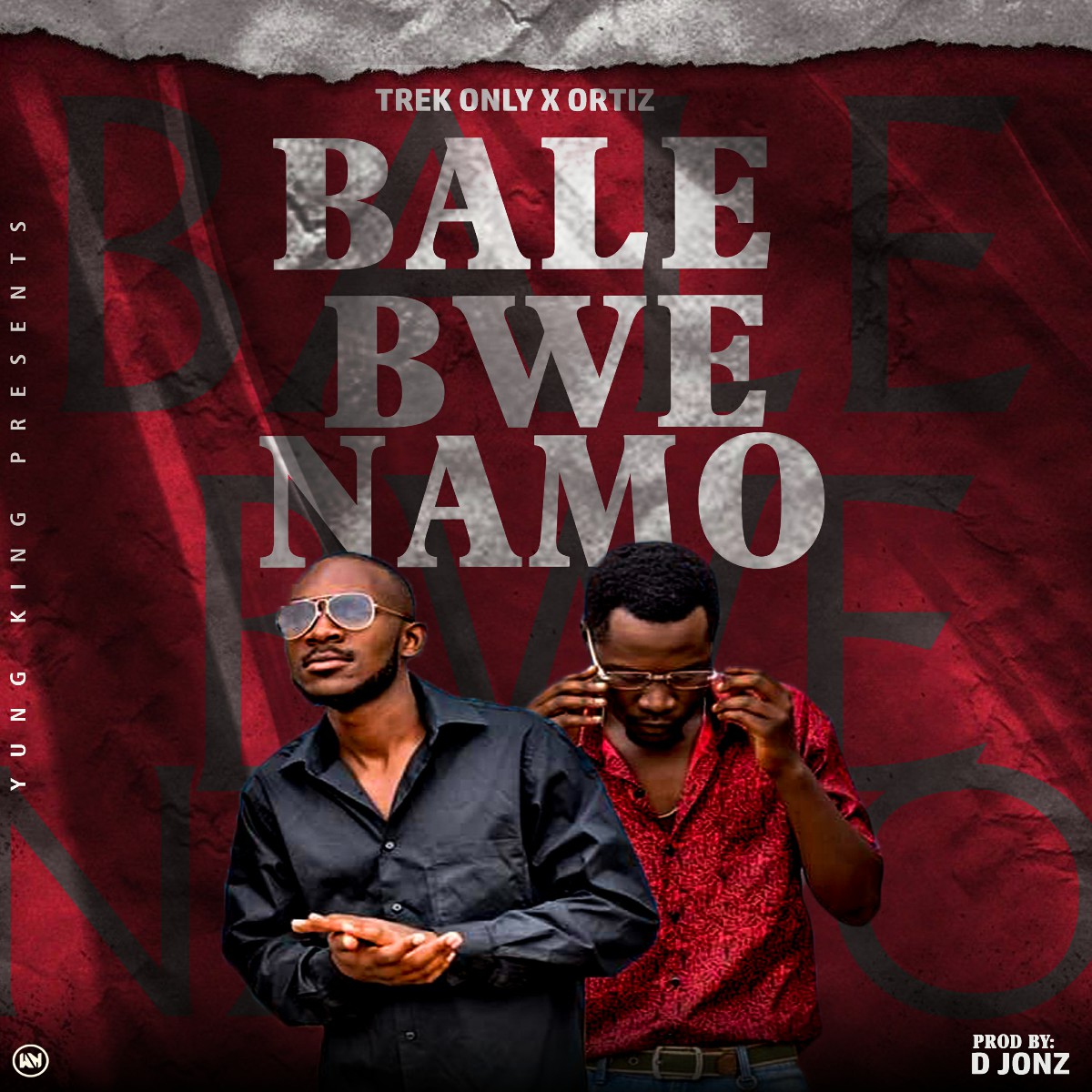 Trek Only and Ortiz ZM have joined forces to create a brand new hip-hop anthem titled "Balembwenamo". This powerful track sends a message to all those who have looked down on them and serves as an anthem for anyone who has faced similar challenges.
The production of "Balembwenamo" was handled by the renowned music producer, D Jonz, who is known for his exceptional skills in creating beats that complement the artist's flow.
The collaboration between Trek Only and Ortiz ZM is a perfect blend of their unique styles, as they both deliver fiery verses that leave a lasting impression on the listener.
Overall, "Balembwenamo" is a must-listen for anyone who loves hip-hop music. It's a powerful reminder that no matter what challenges one faces in life, with determination and hard work, anything is possible.
Enjoy!