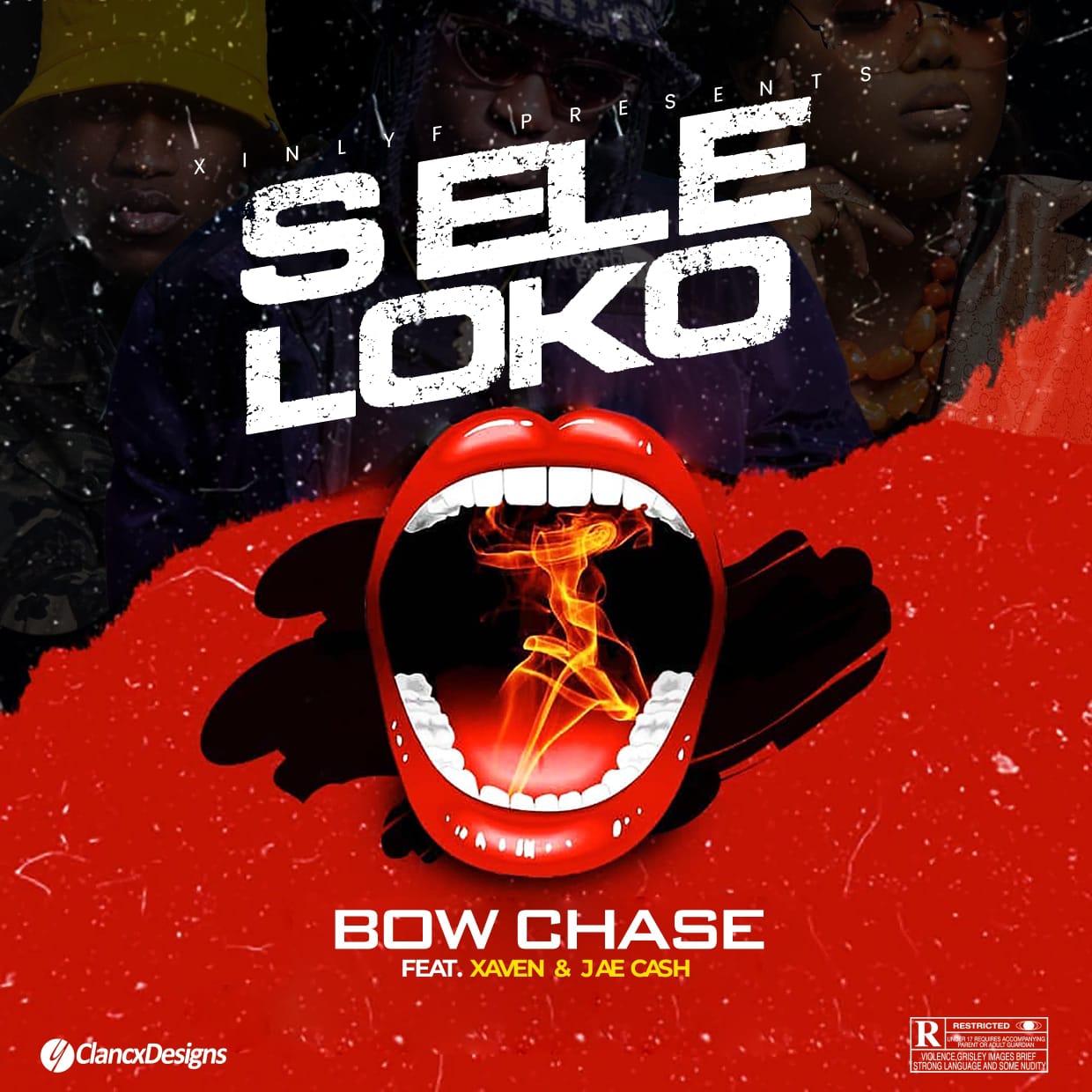 XinLyf CEO, Bow Chase, has returned to the music scene with his latest single, "Seleloko" much to the excitement of his fans. The track features Xaven 'The Kopala Queen' and Apa ili So leading artiste – Jae Cash.
The soundtrack was jointly produced by Bento and Kademo. This song serves as the first single from the album "It's About Time" which drops later this year.
Bow Chase continues to impress with his talent and versatility as an artist.
Enjoy!