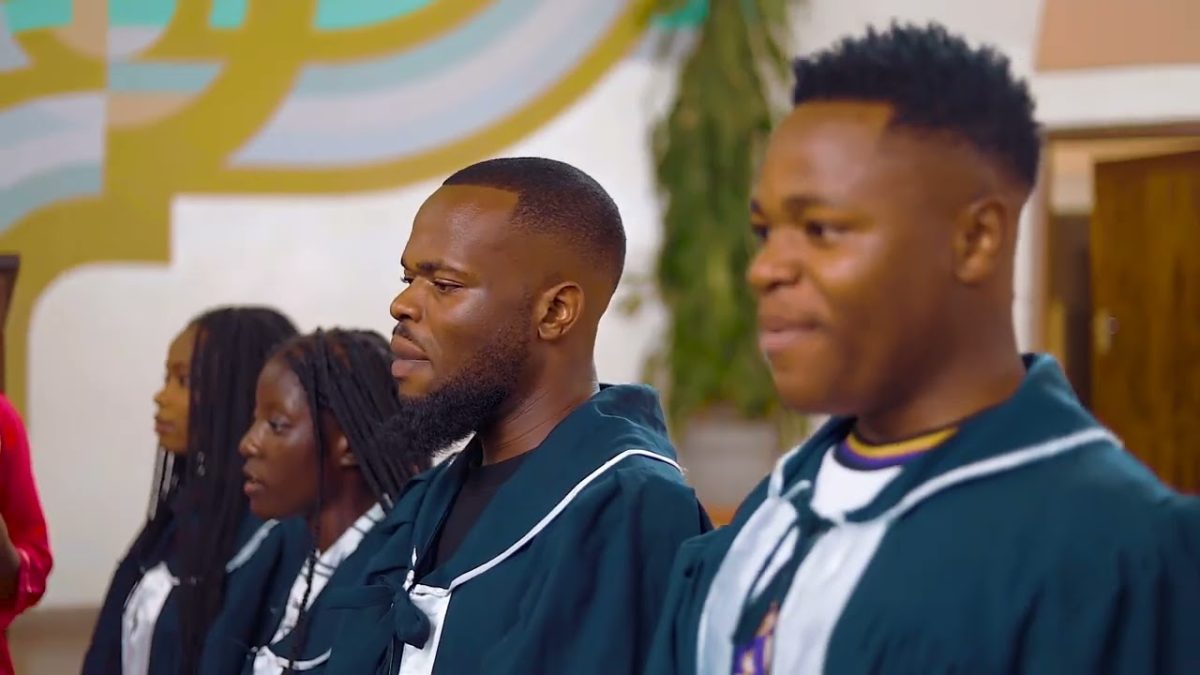 Neo Slayer comes through with the official music video for his song, "A Woman's Prayer". The track is lifted from his recently released debut album, "Situationships" and has been one of the project's successful tracks.
Love in itself is a remarkable act, curated by God for us to co-exist with so much joy & appreciation of one another. However, today you would wonder, is 'Love' real? Does it exist? Or is it just a game for most!!!
A Woman's Prayer is simply lamentations of all those questions & many more. With so much pain going round, one would indeed look to the heavens and offer their prayer.
Watch and share the music video directed by Chichi Ice below.