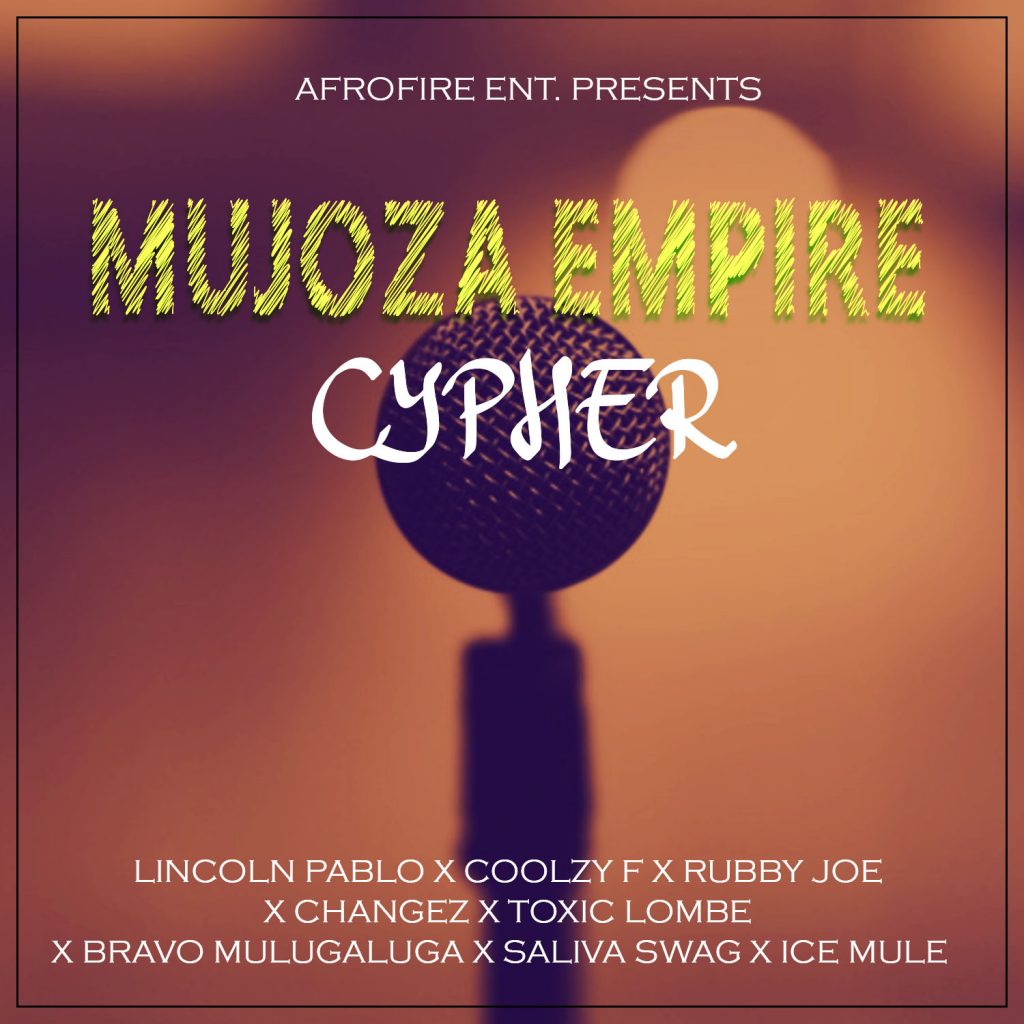 We present to you the official 2017 "Mujoza Empire Cypher" hosted by skilled emerging producer Mujoza. In order of appearance, the cypher features verses from Lincoln Pablo, Coolzy F, Rubby Joe, Changez, Toxic Lombe, Bravo Mulugaluga, Saliva Swag and Ice Mule.
From the beat all the way to the rap dominance by the artists, this is rap royalty packaged in one piece.
Listen, download and share!