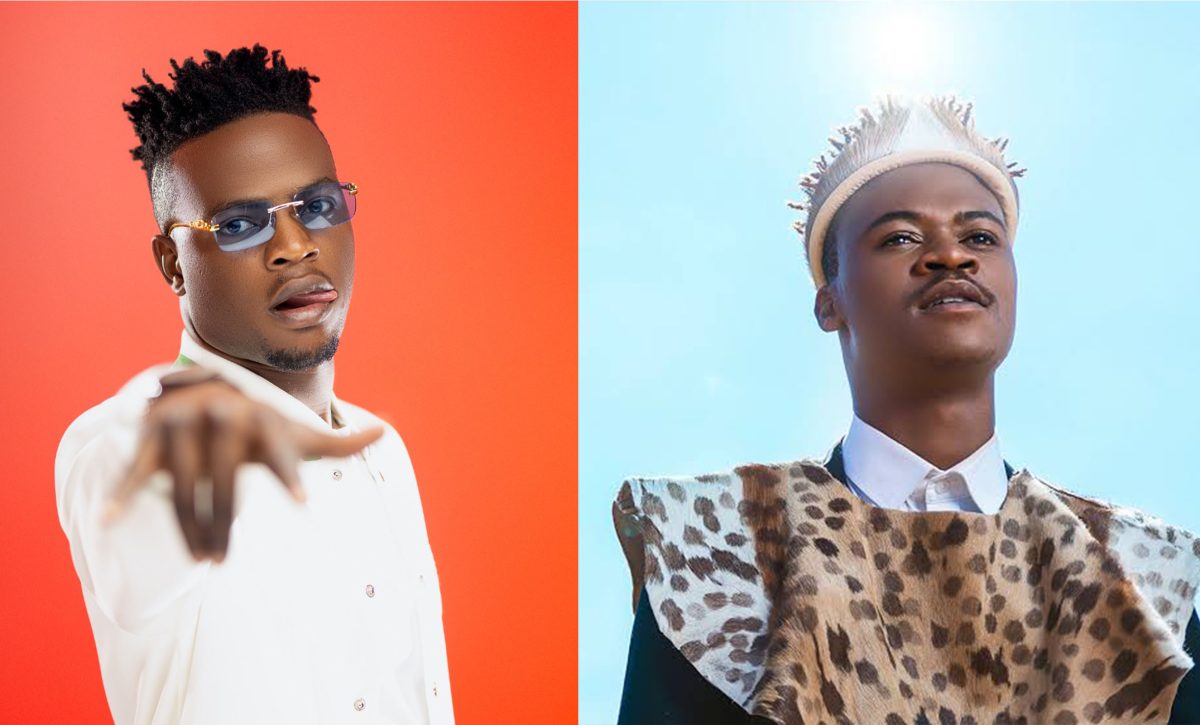 Lusaka, April 17, 2023: Zambian artist, Vinchenzo, collaborates with South African artist, Mlindo, to release a new song that promises to take the African music scene by storm.
Vinchenzo, a breakthrough artist from Zambia, has been making waves with his unique fusion of trap and Kalindula which he has coined "Trapundula". His music has been gaining traction, thanks to his diligent work ethic, relatable lyrics and representation of his Chewa roots.
His latest release, a collaboration with South African artist, Mlindo, is a testament to his commitment to creating music that connects with his fans. The song, which is titled I love you [beer], is set to be released on the 21st of April 2023.
Mlindo, who is known for his soulful voice, and Vinchenzo, who is known for his unique style, have come together to create a sound that Africa has never heard before. The song promises to be a hit, with both artists bringing their unique talents to the table.
Vinchenzo's previous releases, including his hit single "Ma Reasons" featuring Bobby East, have garnered millions of views on YouTube, with his fan base growing at an unprecedented rate. With his latest collaboration with Mlindo, he is poised to take his career to the next level.
Vinchenzo's charisma and intellect have earned him strong bonds with industry professionals and peers alike. His next move is eagerly anticipated by fans and the music industry at large.
The release of the new song featuring Mlindo is a testament to Vinchenzo's growing influence in the African music scene. With his unique sound and relatable lyrics, he is poised to become one of Africa's biggest music stars.
issued by: Galaya Music Entertainment.