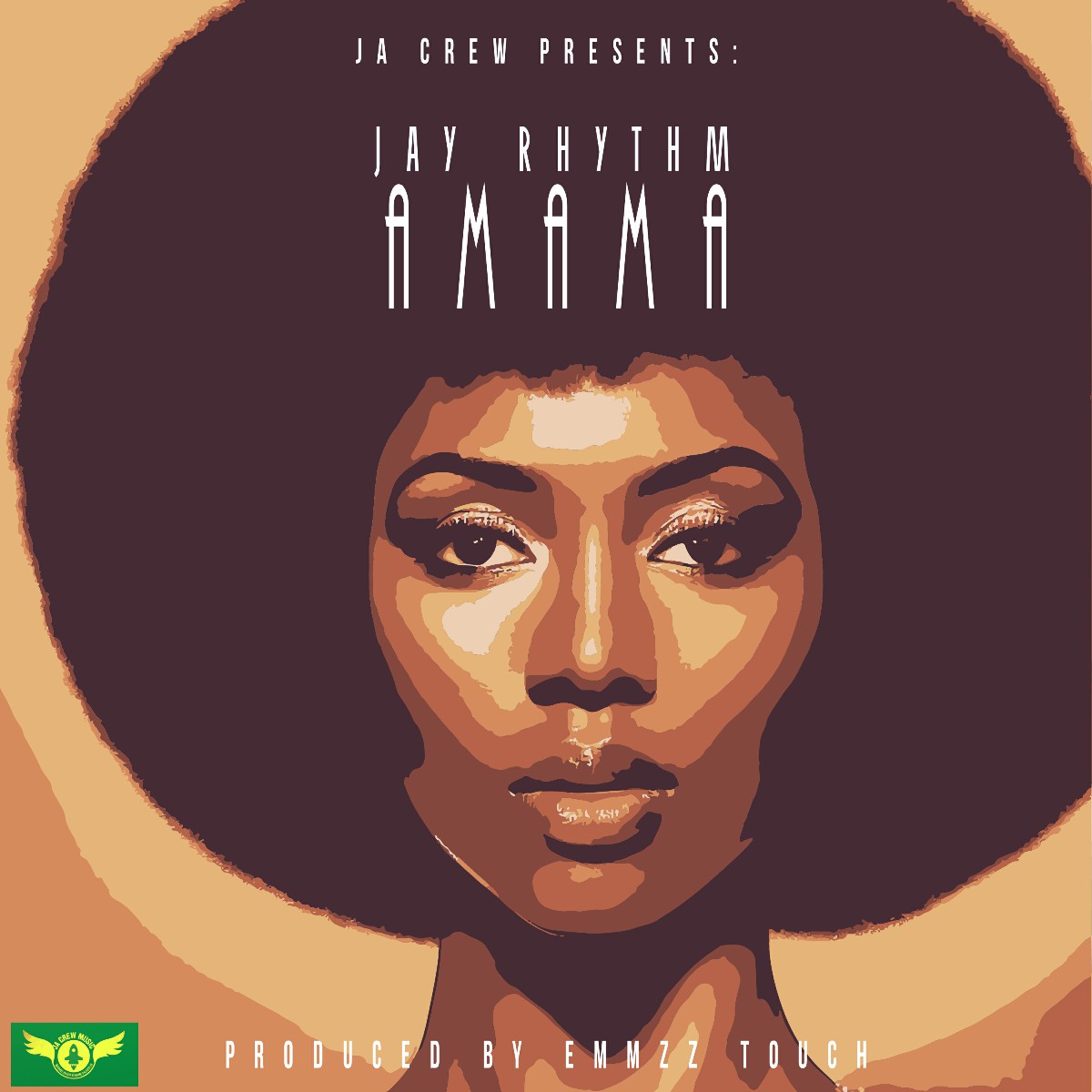 "Amama", the latest release from the music label J.A Crew, is a soulful track performed by Jay Rhythm and produced by Emmzz Touch.
In this song, Jay Rhythm expresses his longing for a woman who will love and treat him like his mother does. The song's smooth production and heartfelt lyrics create a moving tribute to the unconditional love between a mother and child.
"Amama" is a must-listen for fans of African music and anyone who appreciates a heartfelt love song.