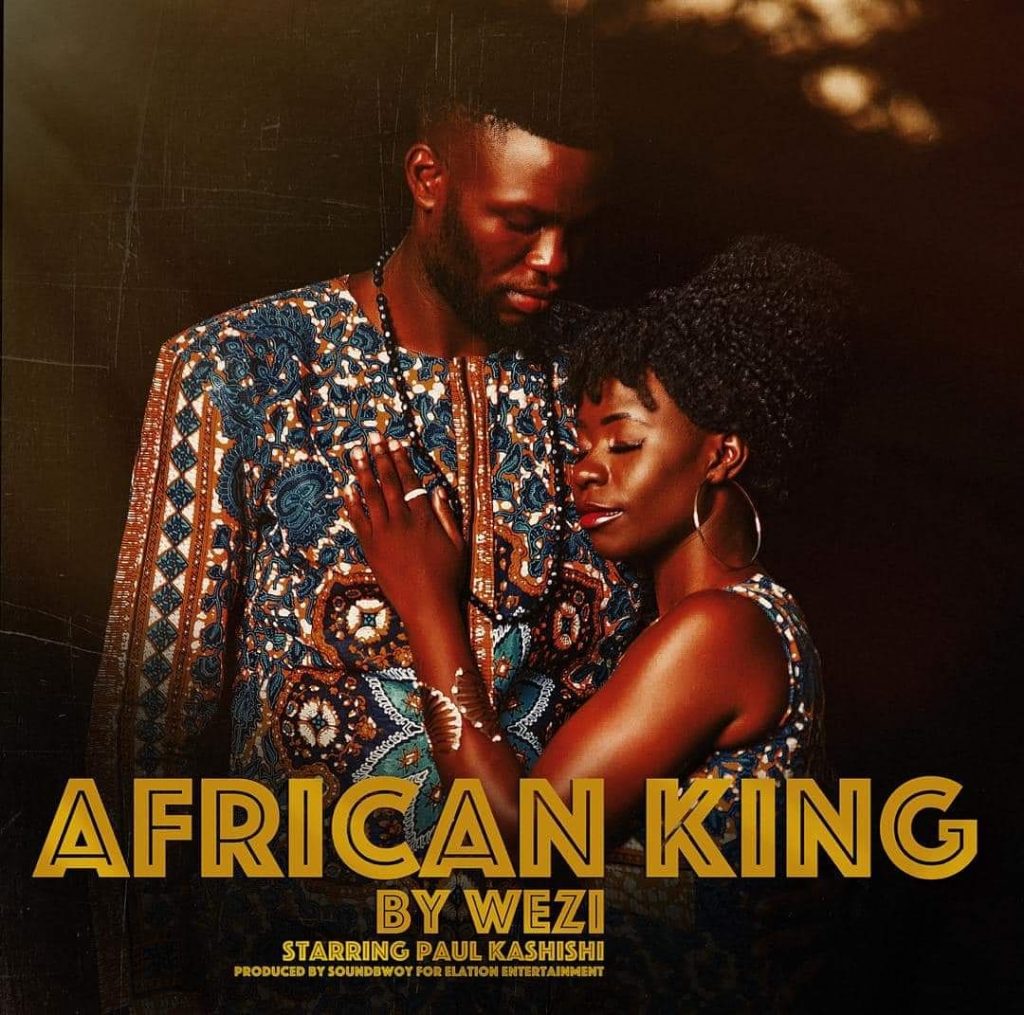 After the success of Munanitema, highly rated Zambian singer – Wezi unleashes the official music video to another masterpiece dubbed "African King".
"Meet Edwards Nkonde, The man who puts heart into the African king celebration. Watch this video and see how his wife celebrates him because he is truly a devoted husband and a loving father to his child. This man deserves to be celebrated because most men would run away from love after discovering the HIV status of the woman of their dreams. Not him, he is educated on the HIV virus, he keeps himself safe but executes his marital obligations and is caring for his family. Ladies and Gentlemen, Meet Duba Sakala, the wife of this amazing African king, listen to her story and join us as we celebrate this wonderful man".
Enjoy the music video below directed by K Blaze and ERT.