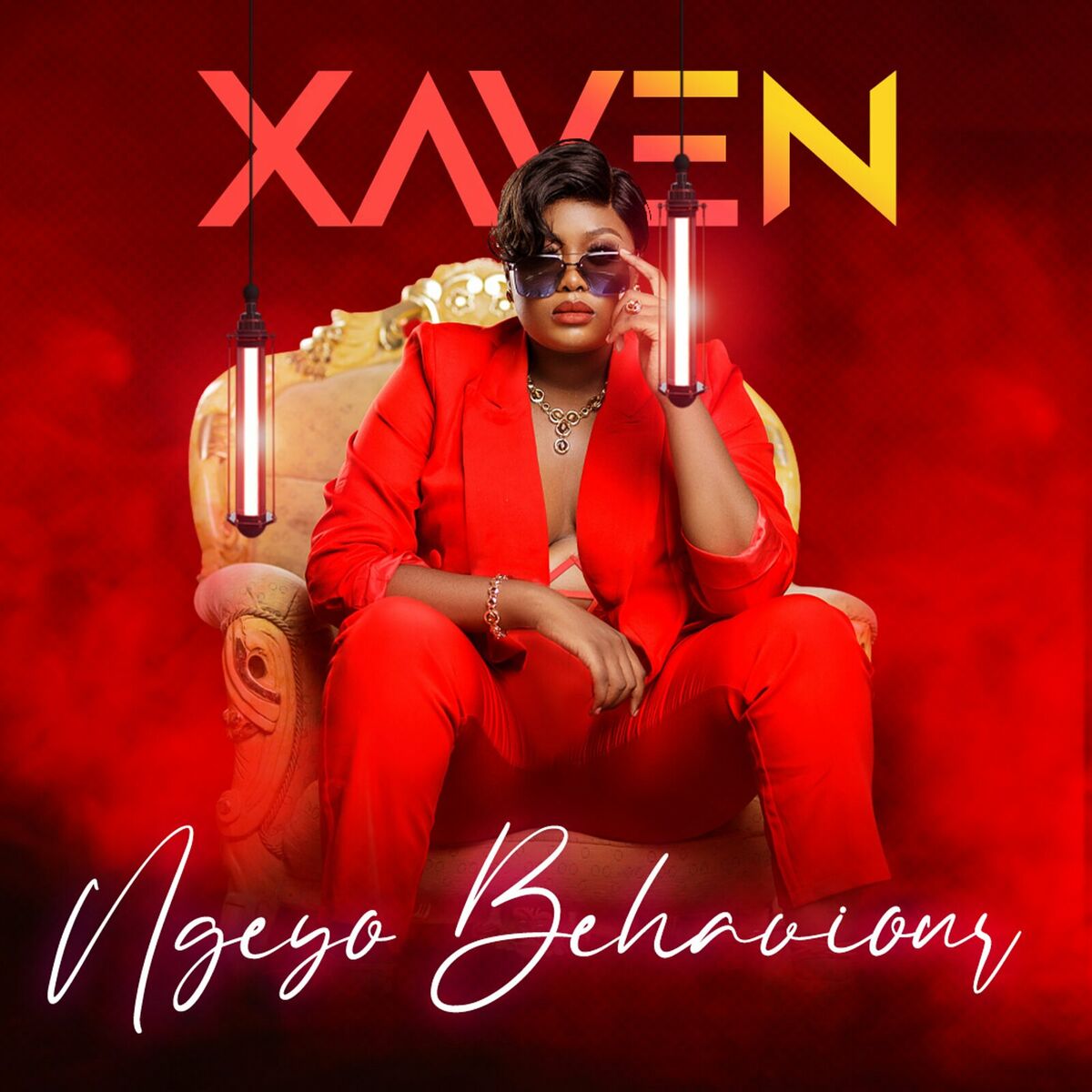 Zambian rapper Xaven has released her highly anticipated new single, "Ngeyo Behaviour". 
Xaven is known for her honest and relatable lyrics, and "Ngeyo Behaviour" is no exception. The song speaks to the experiences of many young women who are struggling to find their voice and place in the world.
In the song, Xaven encourages listeners to embrace their uniqueness and to not be afraid to be themselves. She also speaks out against the pressures of society to conform to certain standards.
"Ngeyo Behaviour" is a powerful and inspiring song that is sure to resonate with listeners of all ages.
Enjoy and share.