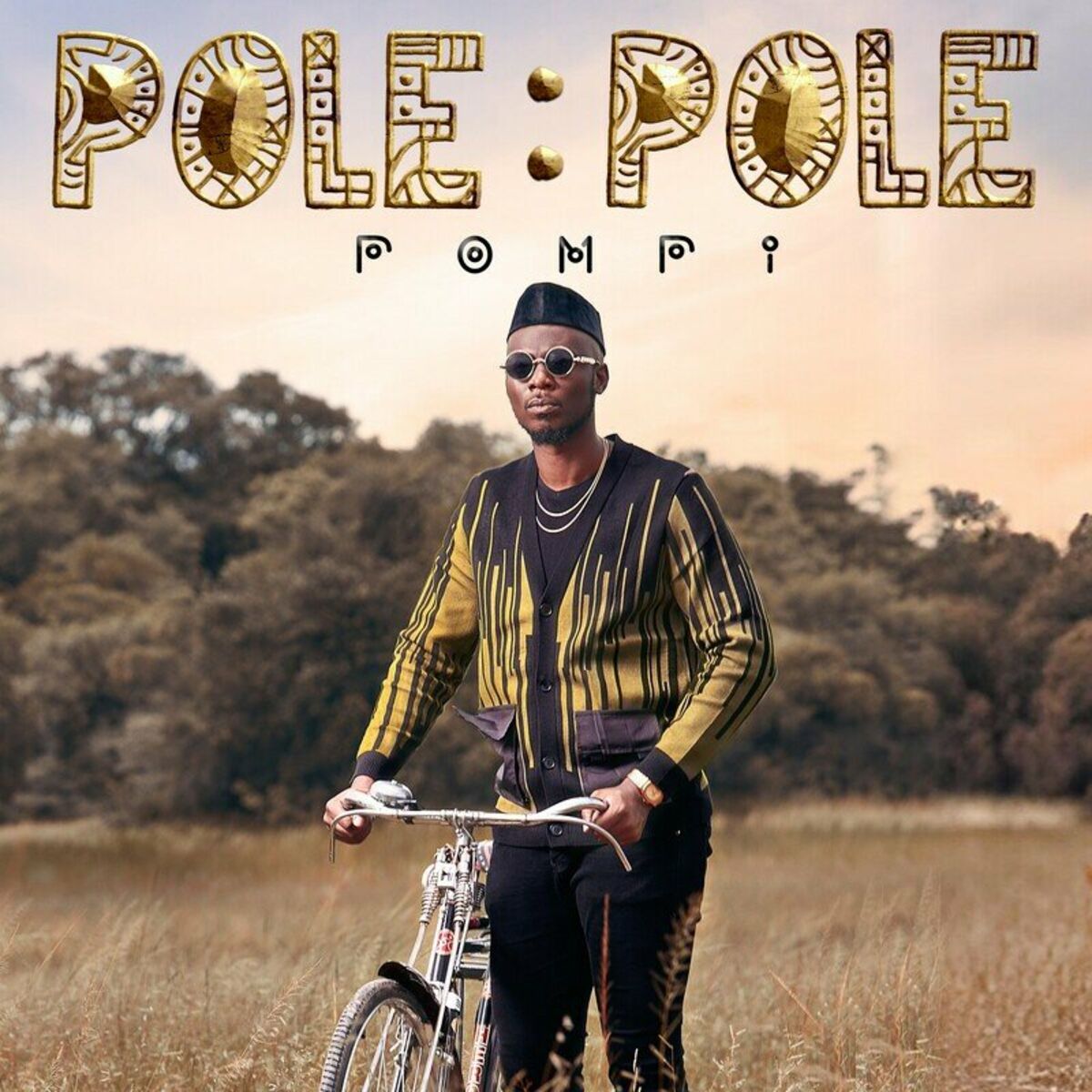 Renowned Gospel artiste and songwriter, Pompi, has finally unveiled his highly anticipated body of work, "Pole Pole".
For months, Pompi has been building up to this album, and the result is nothing short of extraordinary. "Pole Pole" is a 13 track masterpiece that showcases Pompi's versatility and talent as a musician.
The album features an impressive lineup of guest artists, including Mmatema, Limoblaze, Mag44, Chef 187, Esther Chungu, Called Out Music, and Trinah. Each guest artist brings their unique flavor to the album, resulting in an exquisite blend of sounds and styles.
From life-building gospel songs to love songs and all-round good music, "Pole Pole" has something for everyone. Pompi's masterful songwriting skills and soulful voice shine through in every track, leaving listeners feeling uplifted and inspired.
It's safe to say that "Pole Pole" is an album that will stand the test of time and be enjoyed by generations to come.
Stream the album below and share.