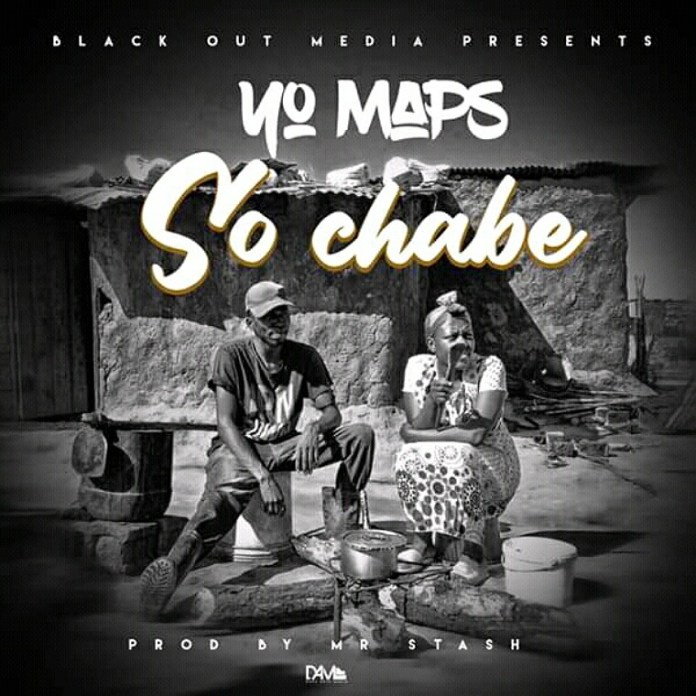 Top notch Zambian singer – Yo Maps rolls out his first single this month titled "So Chabe".
On So Chabe, Yo Maps shares a story about a man who had a significant other that was always around no matter the circumstances. Rumors about her were spread to destroy her reputation, but he did not give up on her either. This song is dedicated to all the women who have been pillars of their significant other's. Production was led by Mr Stash.
Listen, download and share.