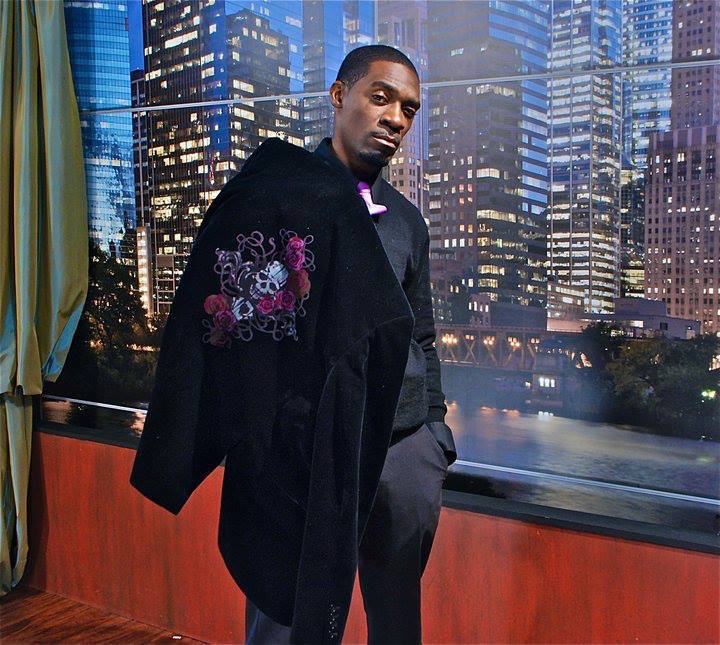 On Friday, 11th May 2018, the Zambia Association of Musicians held elections for their National Executive Committee. Members of ZAM voted and Tivo Shikapwasha is the new president of the association taking over from former president Njoya T.
The Zambia Association of Musicians (ZAM) was instituted in 1979 as the Zambia Union of Musicians (ZUM) to address the collective needs and challenges facing musicians in the country. The organisation represented music artists in all matters arising in the industry until February 2001, when ZUM was transformed into an association, and was renamed the Zambia Association of Musicians (ZAM).
ZAMBIA ASSOCIATION OF MUSICIANS (ZAM)- NEWLY ELECTED NATIONAL EXECUTIVE COMMITTEE 2018 TO 2020.
PRESIDENT: Tivo Shikapwasha A.K.A Tivo
VICE PRESIDENT: Daputsa Zulu A.K.A Sista D
GENERAL SECRETARY: Gloria Kabonga-Siyazana
DEPUTY GENERAL SECRETARY: Davison Musamba A.K.A DJ Massaj
TREASURER: Yahya Kaba A.K.A KB – Killa Beats
PUBLICITY SECRETARY: B'Flow Brian Bwembya A.K.A B'Flow
PROJECTS SECRETARY: Greg Masautso Gondwe A.K.A Classic
RESEARCH AND DOCUMENTATION SECRETARY/ASSETS: Mwiza Zulu
Will Tivo Shikapwasha's led Zambia Association of Musicians give the association and the industry a better shape? Let us Know by participating in our Twitter Poll.
Will Tivo Shikapwasha's led Zambia Association of Musicians give the association and the industry a better shape?

— Afrofire Dot Com (@Afro_Fire) May 13, 2018