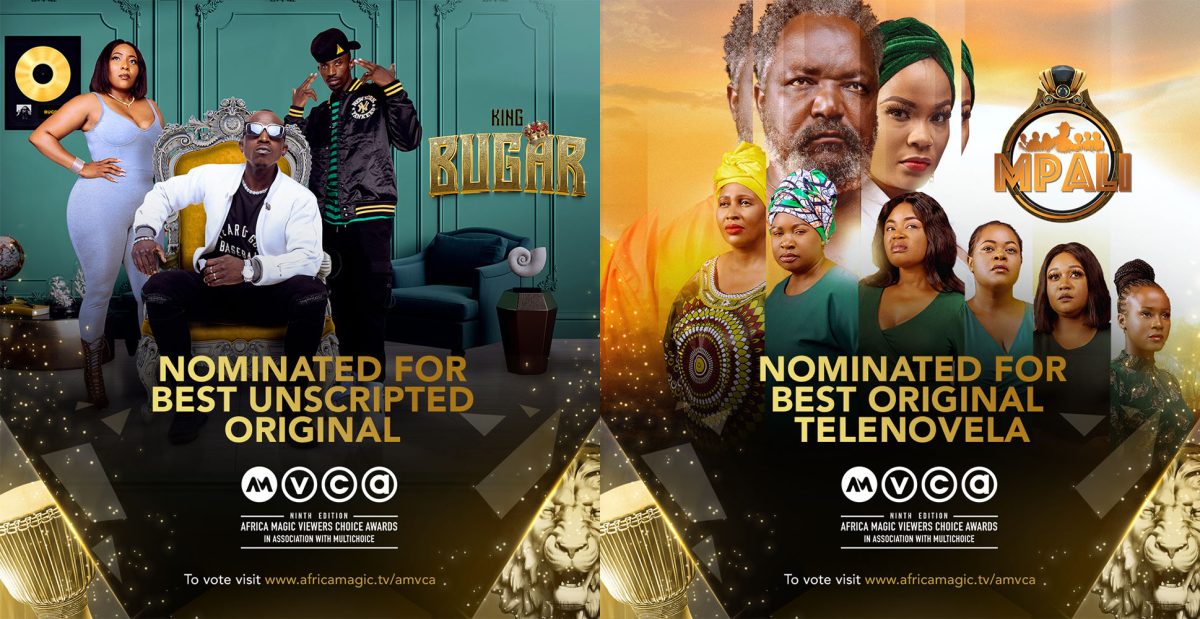 In a triumphant turn of events, the highly acclaimed Zambian reality show, King Bugar, and the TV series Mpali have emerged as winners in their respective categories at the prestigious Africa Magic Viewers Choice Awards (AMVCA) 2023.
King Bugar, created by the esteemed Zambian rapper Macky 2, secured a resounding victory in the "Best Unscripted Original" category. This victory is evidence to the show's exceptional quality and the immense support it received from viewers across Zambia and beyond.
We're thrilled to announce that the winner of the #AMVCA9 'Best Unscripted Original' award is [King Bugar]! 🏆 Congratulations on this well-deserved victory! 🎉🎥 #AMVCA https://t.co/jKlD7cDp10 pic.twitter.com/qEIr2kqjfY

— Africamagictv (@africamagictv) May 20, 2023
Adding to the celebration, Mpali emerged victorious in the fiercely competitive "Best Original Telenovela" category. With its gripping storyline and stellar performances, Mpali captivated audiences and earned well-deserved recognition at the AMVCAs.
The #AMVCA9 'Best Original Telenovela award' powered by @moniepointng goes to the captivating masterpiece, [Mpali]! 🏆 What a mesmerizing telenovela! 🎉🎭 #AMVCAhttps://t.co/jKlD7cDp10 pic.twitter.com/kk4uayScZR

— Africamagictv (@africamagictv) May 20, 2023
The victories of King Bugar and Mpali at the AMVCAs have not only brought immense pride to their creators, cast, and crew but have also showcased the remarkable achievements of the Zambian television industry. These wins serve as an inspiration to aspiring storytellers and further solidify Zambia's position on the African entertainment map.
As the accolades pour in, fans of King Bugar and Mpali, as well as enthusiasts of African television, rejoice in the recognition bestowed upon these exceptional shows. Their triumphs at the AMVCAs serve as evidence to the power of storytelling and the impact of Zambian television on the African entertainment landscape.