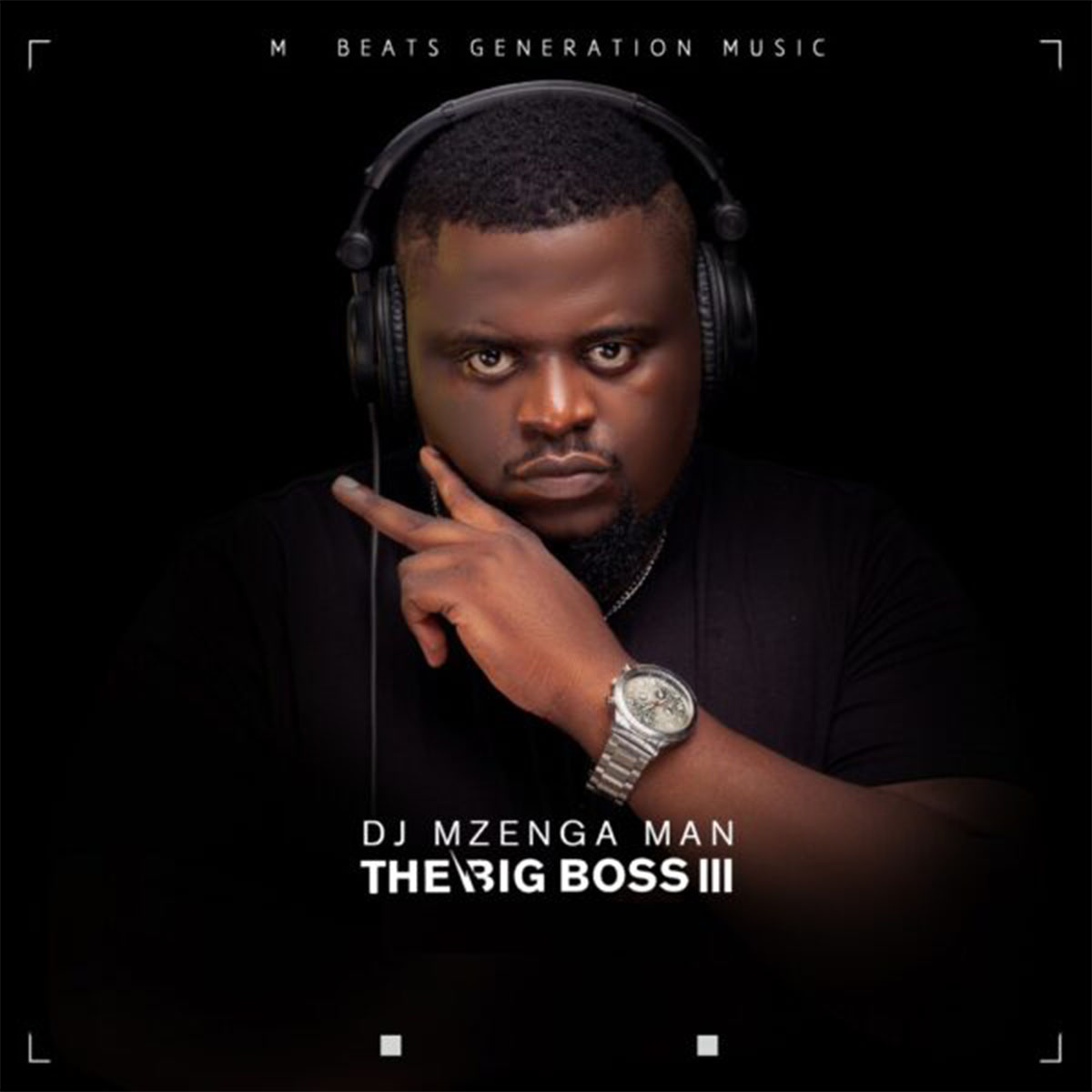 Renowned Zambian music producer – DJ Mzenga Man has finally released his much anticipated album themed "The Big Boss III (TBB3)".
It has been almost five years since DJ Mzenga Man released "The Big Boss II (TBB2)" which was received with a lot of joy among his fans. And now, the story continues as the talented producer unveils the new body of work. It features top notch artistes/songwriters namely; Princess Natasha Chansa, KOBY, Muzo AKA Alphonso, Dope G, Tim AKA Thugga, Towela, Afunika, T-Sean, Jemax, Slapdee, Jae Cash, Umusepela Chile, Micheal Brown, the late Daev, Willz Nyopole, Elisha Long, Stevo, Bobby East, Tiye P, Dizmo, Smaq, Kekero, Alpha Romeo, Kanizi and Nova Amandlah.
The album is a great addition to DJ Mzenga Man's tally and legacy as well as an example of hard work to the growing Zambian music industry.
Purchase the album on Mvesesani via the link below.