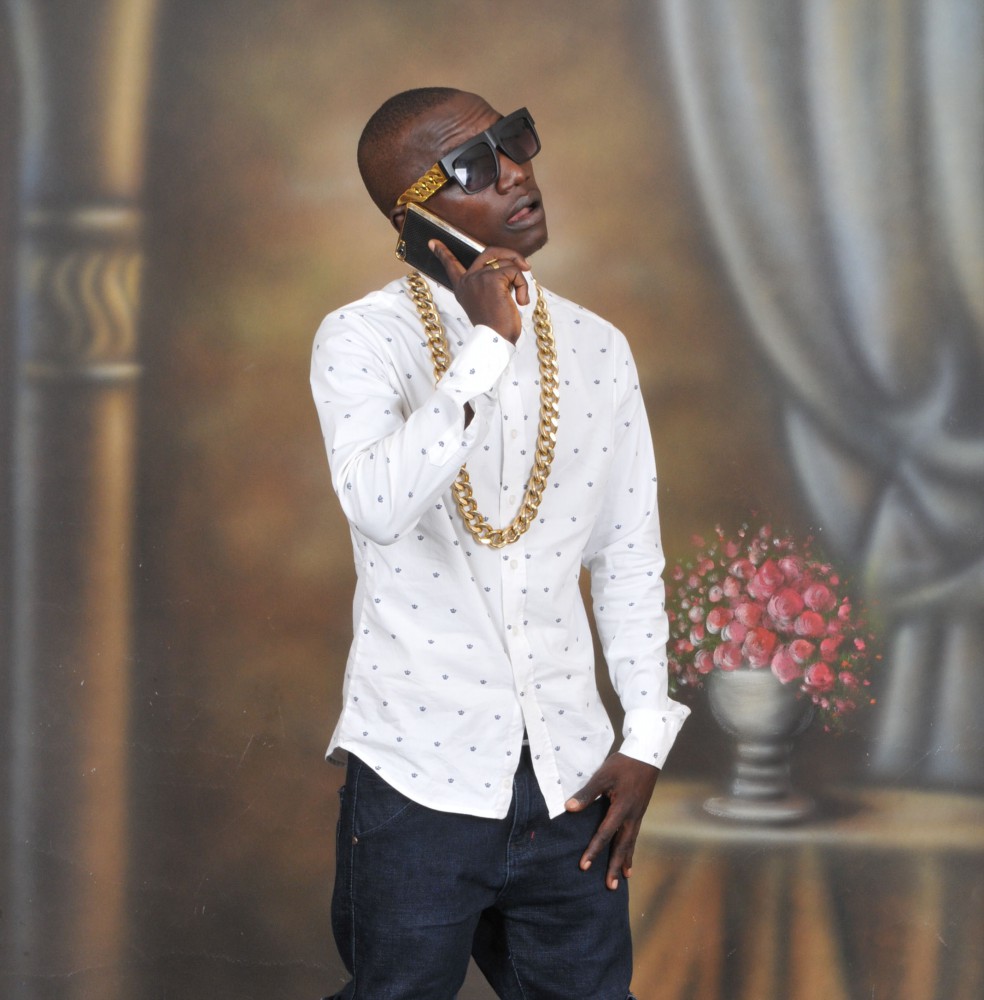 Bravo Mulugaluga takes no time to drop his second single for this year as he puts out "Mpeniko Amano" – a Euniy Kalos assisted tune. Bravo showcases his exceptional writing and rapping skills on this amazing song.
"Mpeniko Amano" was produced by M. Beats Generation Music producer DJ Mzenga Man.
Listen Download & Share!