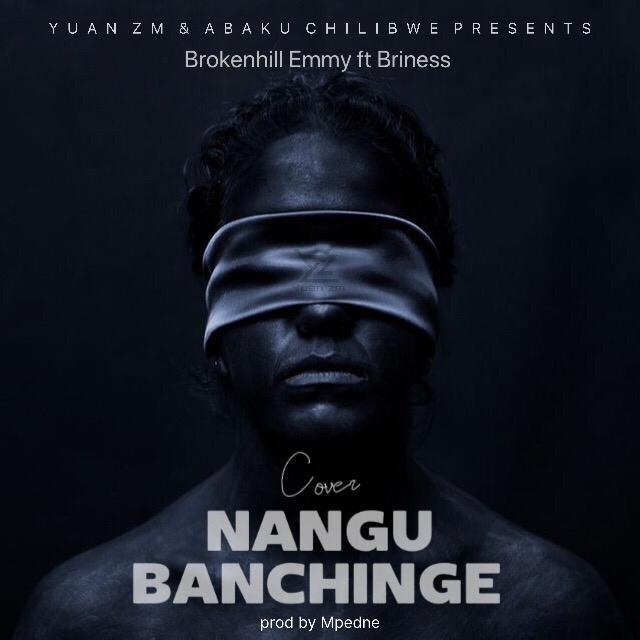 Brokenhill Emmy is blazing a trail in the music scene with the release of his latest banger, "Nangu Banchinge" featuring Briness.
Brokenhill Emmy has already made a name for himself, with his previous hit "Lutanda" winning the hearts of many fans.
Nangu Bachinge comes shortly after the crowning moment of his career came when he was announced as the winner for Central Province and selected to feature on the highly anticipated 10/10 album by the retired general Macky 2.
With such an impressive track record, there's no doubt that Brokenhill Emmy is destined for great things in the industry and will continue to push boundaries and create exciting new music.
Enjoy and share.
Watch Video Below!