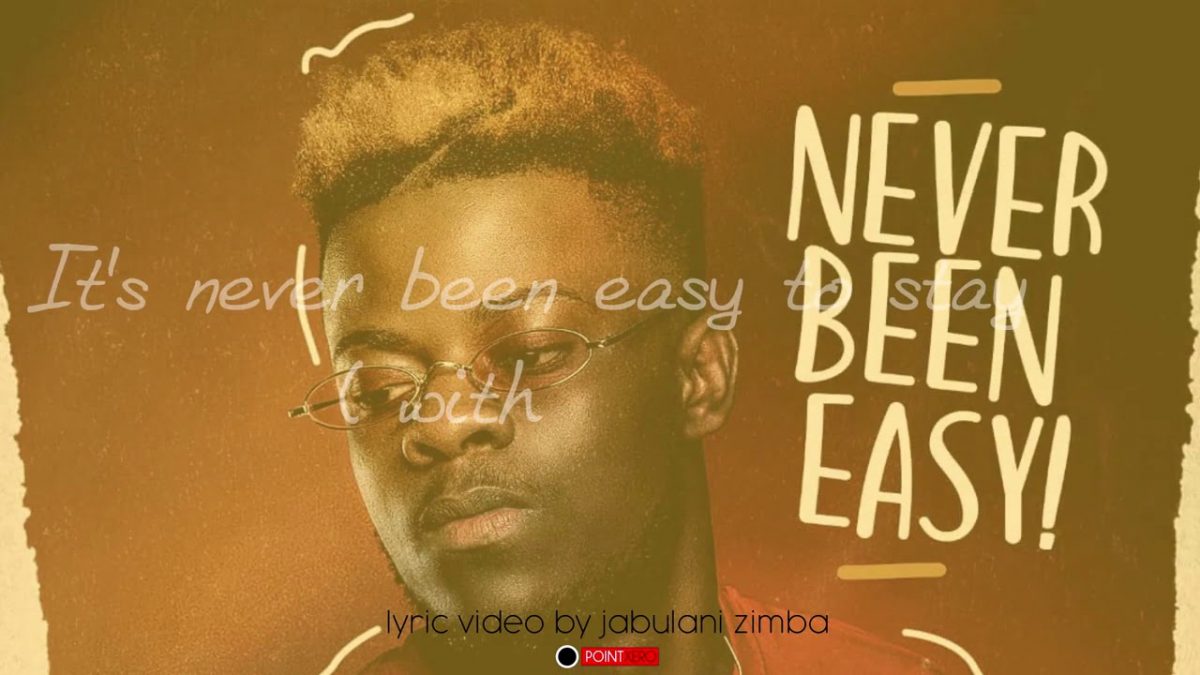 XYZ Entertainment recording artist, Daev dishes out the official lyric video for his latest hit-single "Never Been Easy". On this record, Daev shares how challenging it has been to stay in love with his significant other; he reassures her about how unbreakable their bond is despite all the challenges.
For the production of the soundtrack, Daev recruits Mr Stash. Additional guitars played by Dazzle.
Enjoy and share the lyric video .