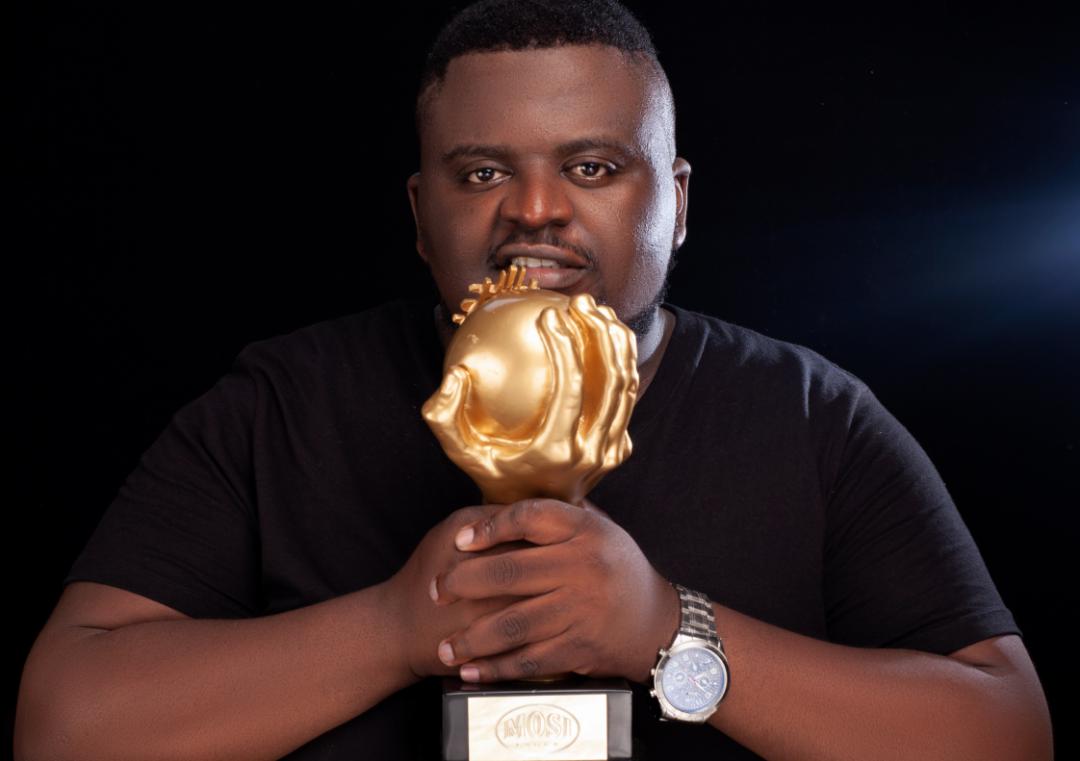 Music starts with an idea, tune or message which is later on developed and brought to life. When the masses fall in love with it, a sequel is necessary. Renowned Zambian music producer – DJ Mzenga Man is set to release his new album dubbed "The Big Boss III (TBB3)".
It has been almost five years since DJ Mzenga Man released "The Big Boss II (TBB2)" which was received with a lot of joy by his fans. And now the story continues as the talented producer has announced that he is set to drop the new album any time soon. There has been a lot of anticipation and excitement among the fans and they have got high expectations. Hopefully, this will be just as huge as the last one.
In his own words, "Legacy is everything! Seal your spot! Mark your territory in the game! My album 'THE BIG BOSS III' drops in a few days time!". Consistence and improvement are vital traits in the music industry, the M. Beats Generation Music boss has displayed such qualities throughout the past years. Let us wait patiently for the new album.