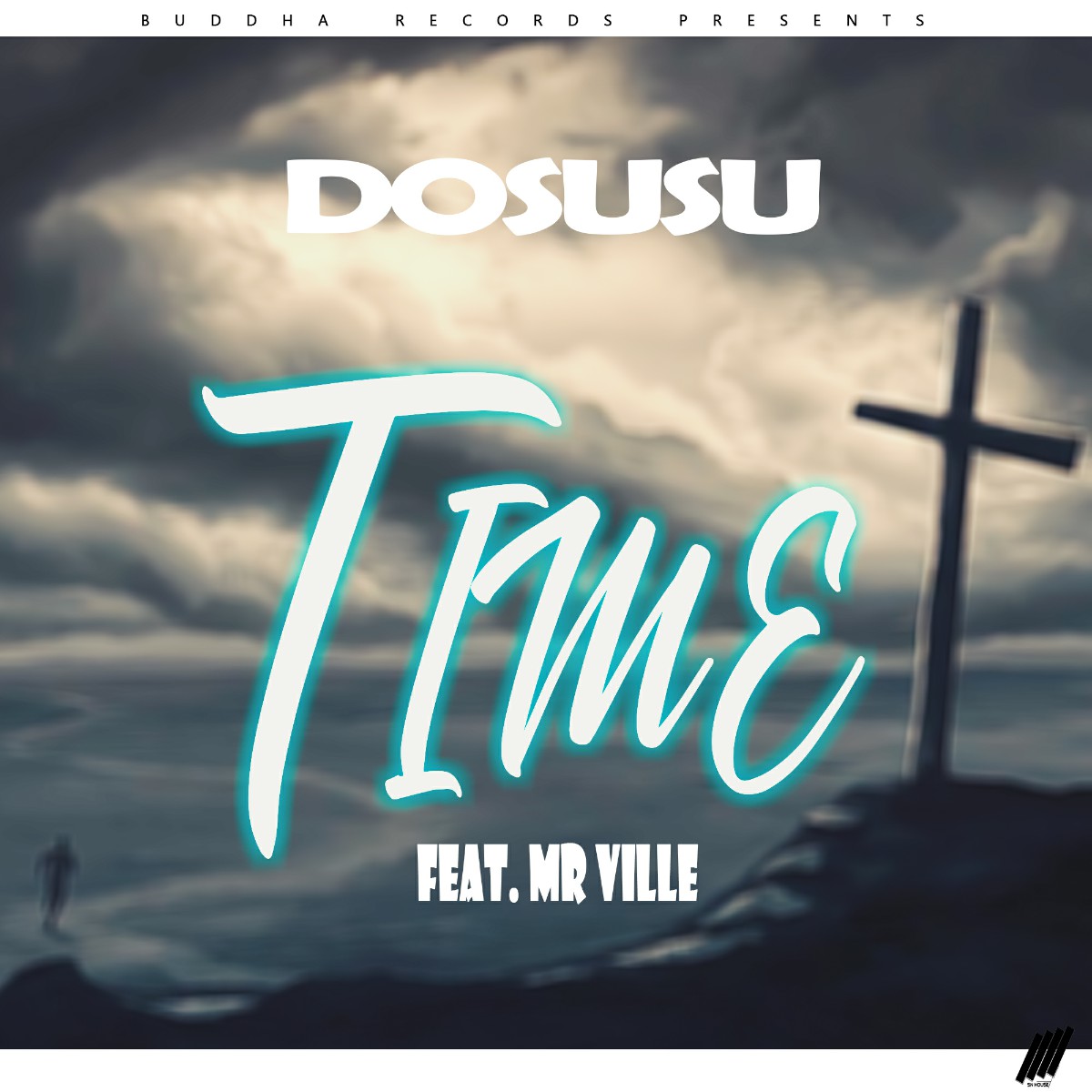 Dosusu is not showing any sign of slowing down. Two days after dropping two singles, he keeps his fans entertained as he serves two more tracks.
Dosusu and Mr Ville link up yet again to create a new record titled "Time". Based on the odd saying 'God's time is the best', Dosusu reminds us that life is not a race and gives us various reasons to be happy. 
Time was produced at Buddah Records. Check it out below and share.