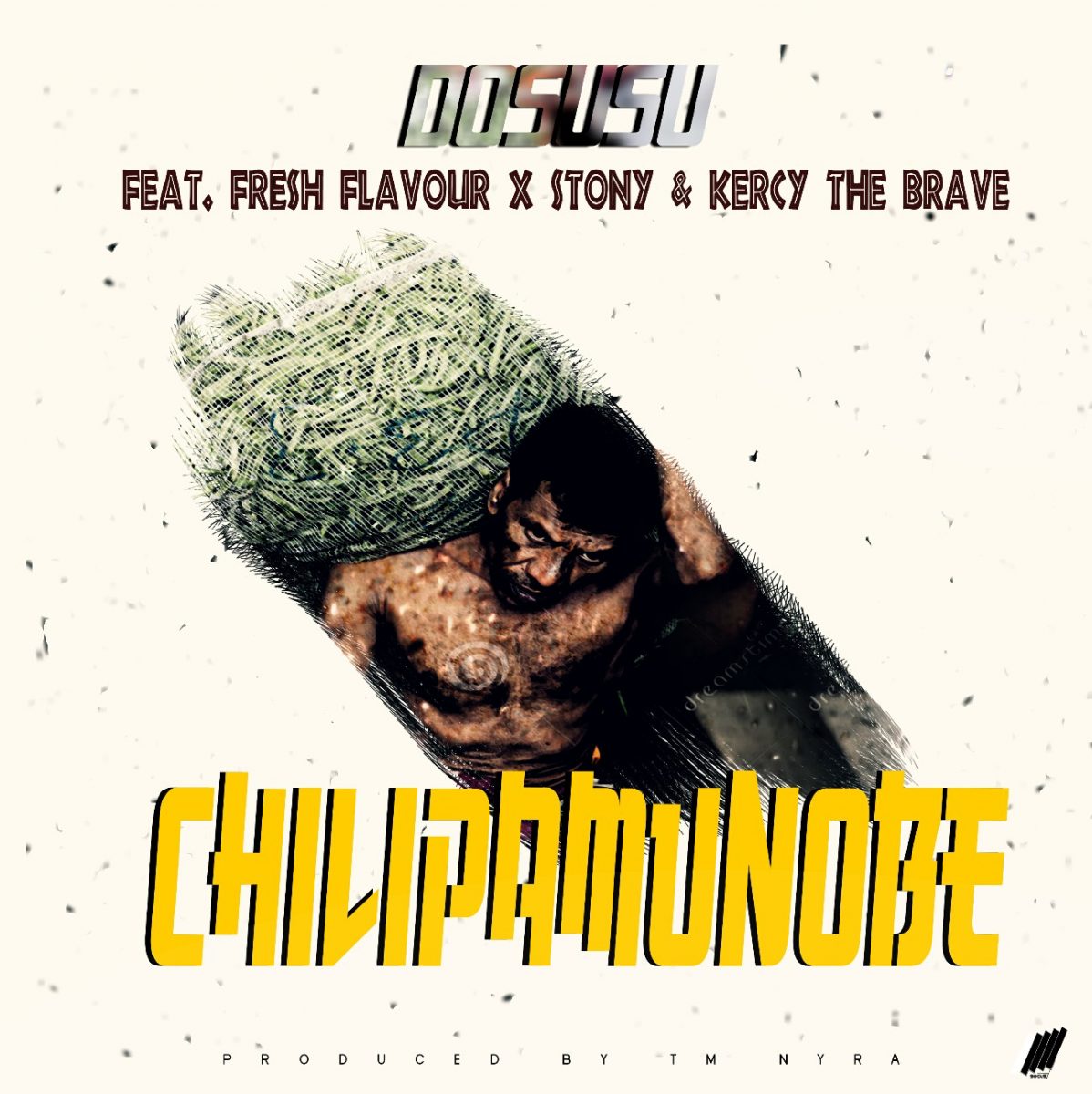 Following a consistent run in the final quarter of 2019, rising artist – Dosusu releases his first joint of 2020. He shares a track titled "Chilipamunobe"; a lyrically acclaimed track about challenges we all endure at some point in life.
Dosusu on this record teams up with Fresh Flavour, Stony and Kercy The Brave. Production was led by TM Nyra.
Listen, download and share.