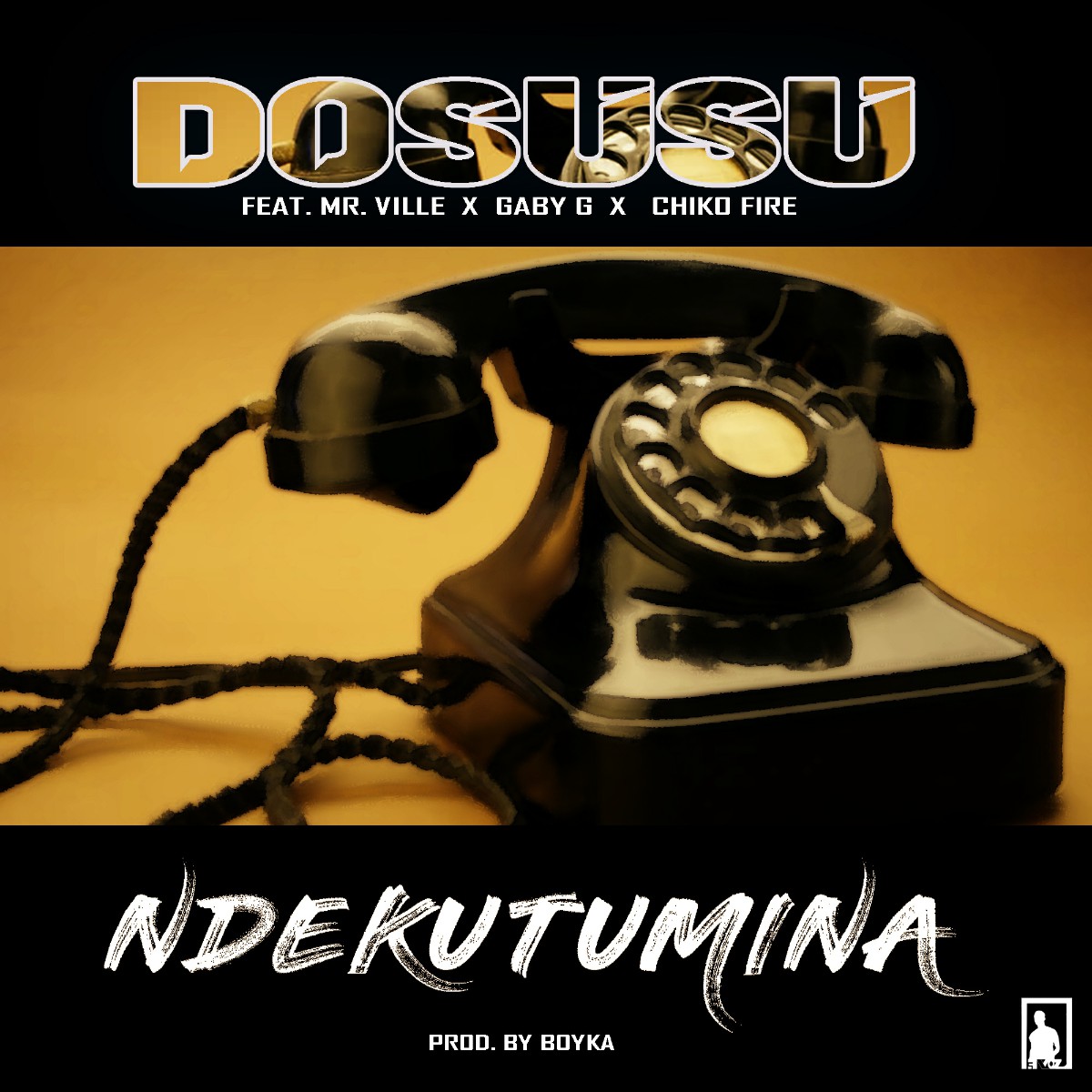 Dosusu, a talented Copperbelt based artist is here with two new singles. As the final quarter of the year reaches it's climax music-wise, Dosusu also serves his fans right.
Here is the first of the two singles; it's titled "Ndekutumina" featuring Mr Ville, GabyG and Chiko Fire. Ndekutumina is a song that airs a man who looks to break ties with his ex-lover. Production was led by Boyka.
Listen, download and share.