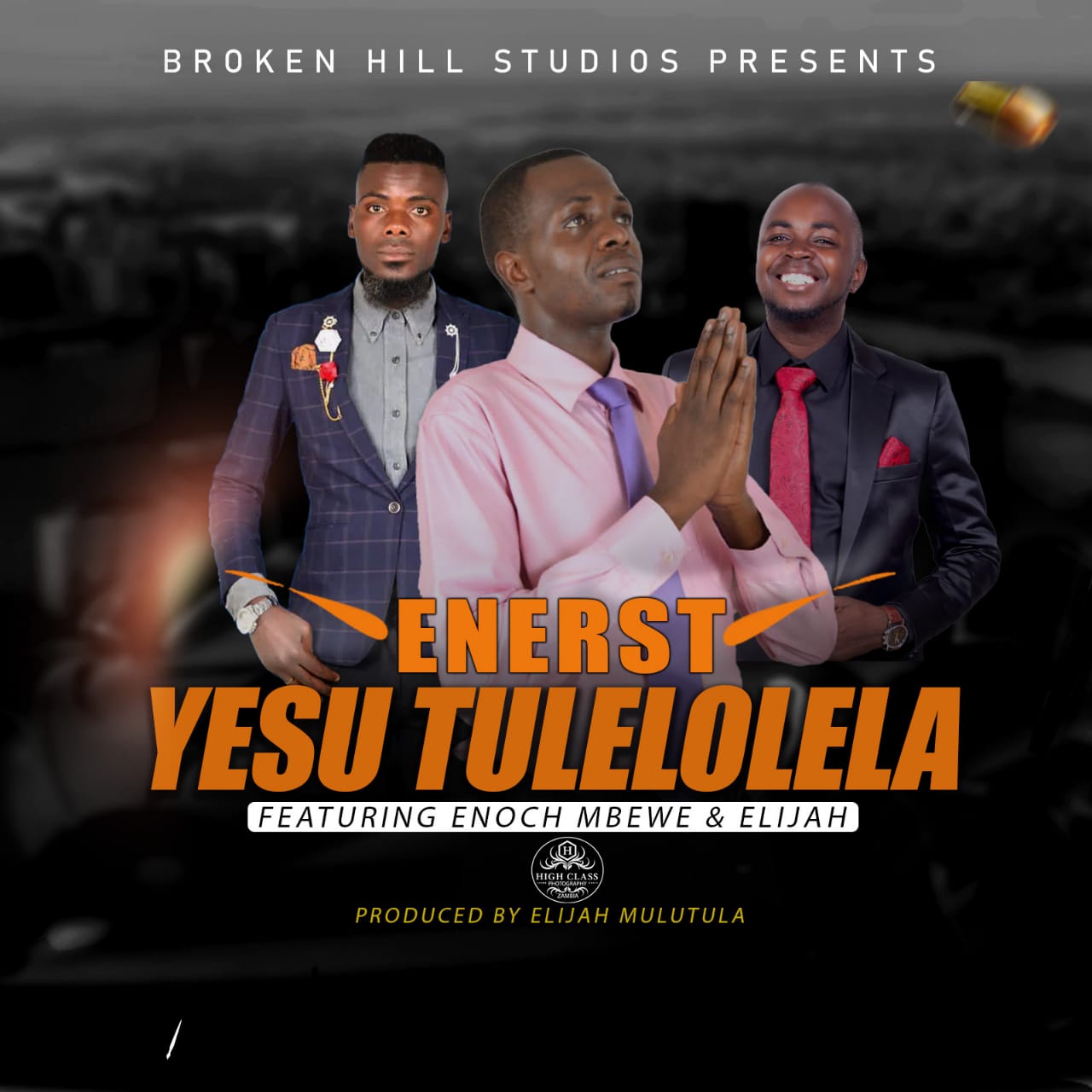 Broken Hill Studio proudly presents "Yesu Tulelolela", a brand new gospel song by talented artist Enerst Shikembe. This uplifting track features the gifted Enock Mbewe and Elijah.
Following the release of "Munigwile", Enerst has delivered another powerful record, produced by Elijah Mulutula. "Yesu Tulelolela" is a cry to Christ celebrating the transformative power of Christ's love. 
We invite you to experience the uplifting and soul-stirring sounds of "Yesu Tulelolela" by Enerst Shikembe.