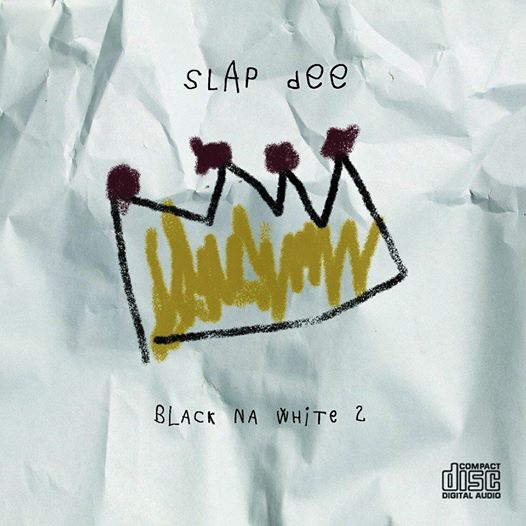 It's no secret that Slap Dee is one of Zambia's biggest Hip Hop artists and when he releases an album all ears are eager to hear. His lyrical flow and great use of words is something very few artists can boast about. Like he says in one of his tracks, he is the realest. He raps about life, your everyday situations without being daunting; he raps about success, hunger, struggle and love. Some of his songs will have you laughing, nodding your head in agreement and basically have you hit the repeat button. His music style is something you know but not something you hear every day, it's a meeting point between B.I.G and Jay Z with a lot of Zambian mix in it.
His new album Black na White 2 is a seventeen track album which features ten other artists. The album was executively produced by Slap Dee himself and Harry 'H Mac' Mwanza and was mixed and mastered by TK from Romaside Studios. This album proves to be another master piece by the man himself with great songs like 'Realest' that he did with no features, a true form of his music and style, as he speaks of his life and uprise in the business. He has us bouncing to the beat and demanding a cigarette to his song 'Cigarette' that features two amazing rappers B Mak and Bomb$hell; the combination of all three rappers in this song, each with their own style sets it off to be one of his best tracks. And songs like 'Devil you are a Liar', 'Nanikane' and 'Vaupuba' that features Tommy D talk about his low tolerance for anything that doesn't befit him and how he only wants to deal with things that help him prosper. In 'Zonke' he talks about issues that affect people every day and encourages them to hold on and not give up but to have faith and patience. This album also features a song to his princess 'Nandi' he talks about his love for and how he wishes she grows into the best woman possible. His pride and love for his daughter are evident in this song, making it a sweet mellow tune to listen too. The album includes great dance songs like 'Radio' and love themed songs like 'No Wonder' featuring Daev, 'Pick n Pay' and 'Mutima'.
His use of different languages, mainly Nyanja, Bemba and English is something that's greatly appreciated and a true testament to his work. The beats, the lyrics and artist himself are greatly represented in this album make it a true form of art.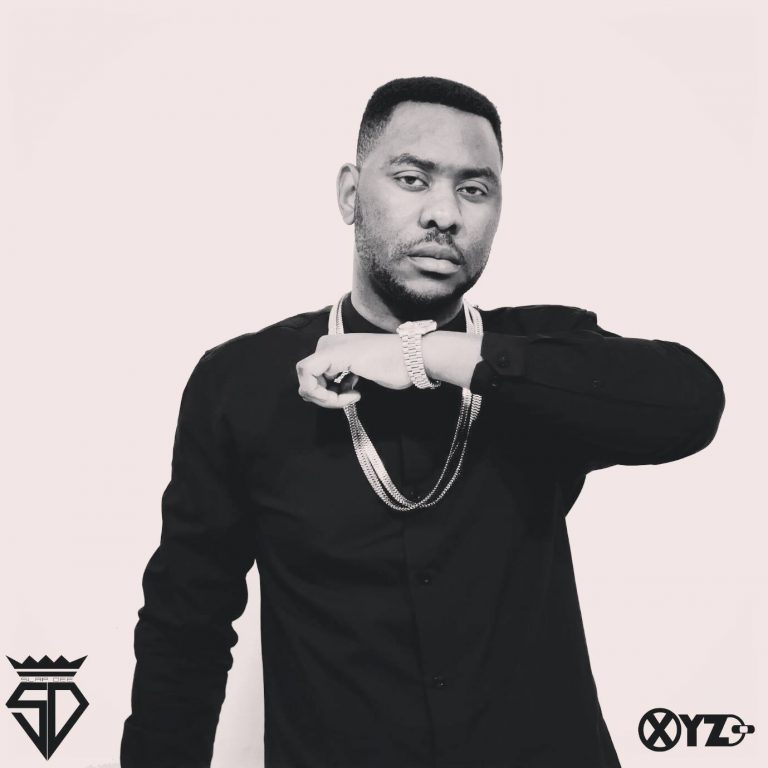 Overall this is a great album that is worth listening to. Each song was meticulously produced and done to make the listener enjoy it. This album will clearly be vying for album of the year. It has everything of the making of a great album, its hip, definitely has that hop and enough rhythm for all kinds of music lovers.
BW2 TRACKLIST
Vagwadwa
Forget You ft Kalu Konga
Fire Burn ft Elisha Long
Be Here ft Shadaya
Realest
No Wonder ft Daev
Radio
Freestyle
Mutima ft Micheal
Cigarette ft B mak & Bombshell
Nandi ft Kunda
Devil U're a liar
Nanikane
Vaupuba ft Tommy D
Dreams come true ft Crisis
Zonke
Pick and Pay ft Elisha Long