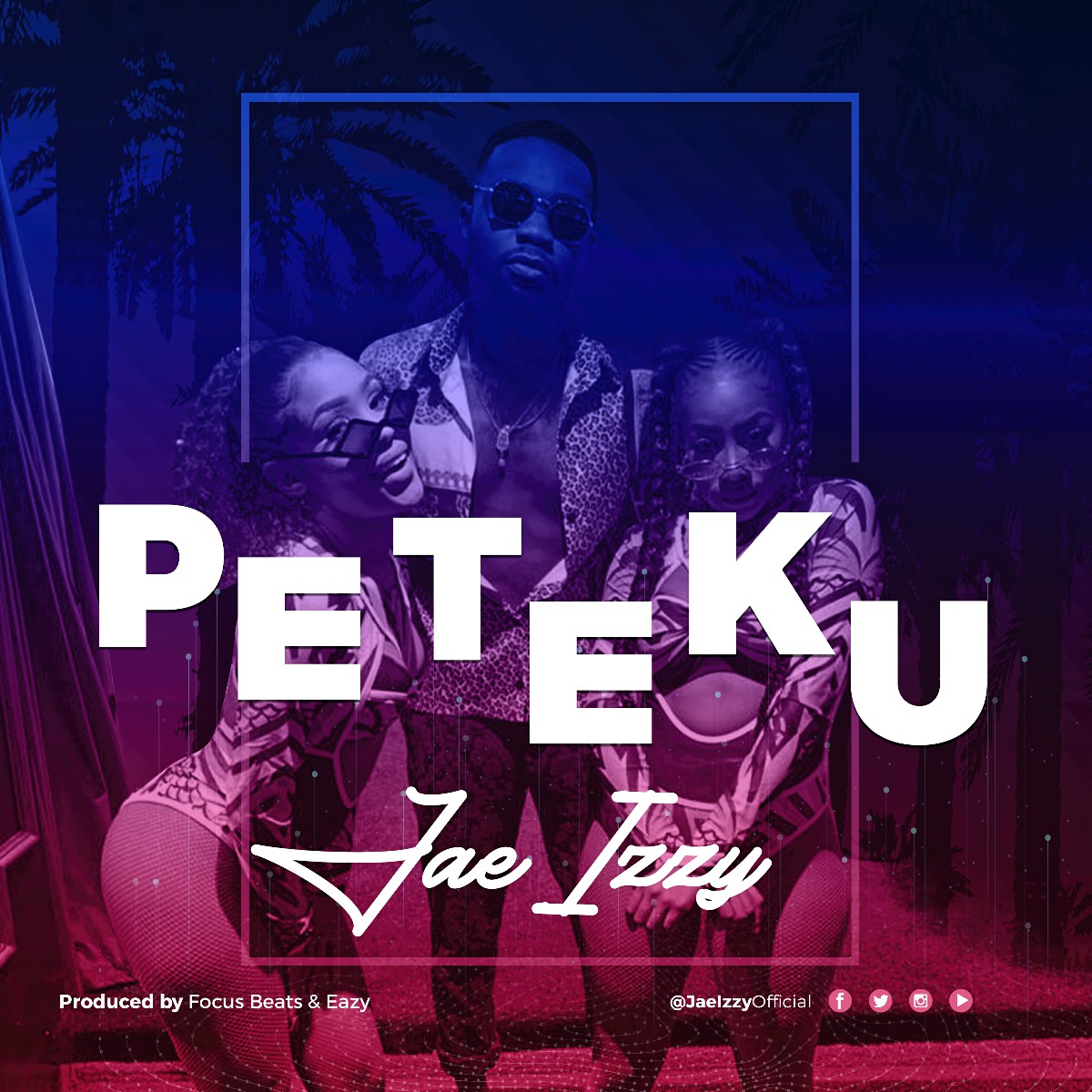 After winning the Ballantines True Music Competition last year, Jae Izzy won a sponsorship for a music video worth R100,000. We present to you the final product of the music video which was shot in South Africa (Johannesburg).
It was directed by Jimmy Muteba, Edited by Andile, Shot by Vince and Produced by Dharini of Rebilintown Film production Company.
The audio was produced by two young and talented producers being Focus Beats and Eazy the producer.
"Peteku" is an expression of booty language which also means spicy in swahili. Enjoy!
Stream Video on YouTube: