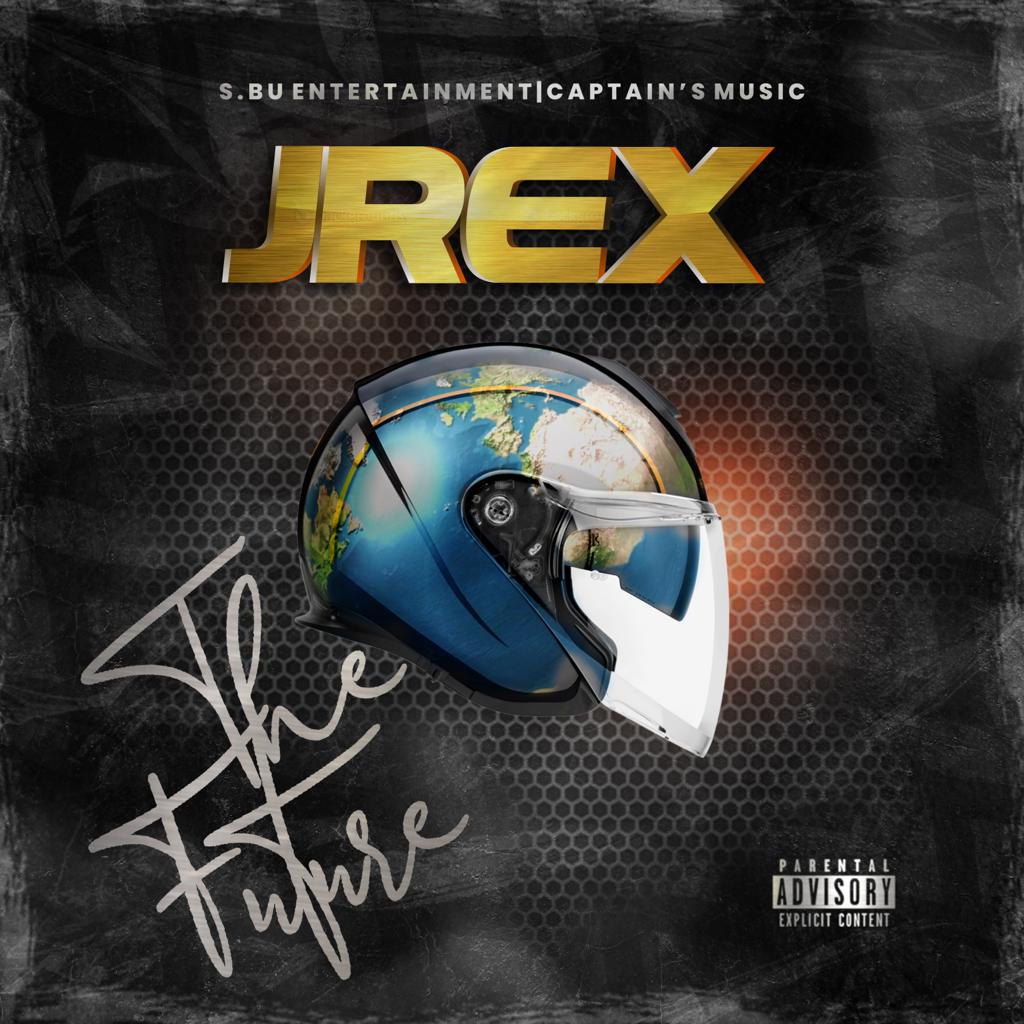 S.B.U Entertainment / Captain's Music presents the latest body of work by emerging rap act – Jrex; the project dotted "The Future – EP" is a ten (10) track project with features from artistes like KMD, Newman, Parks Willize, Uncle Feligo, Tremaya, Hommie Shen and  Thaliban from Bomb Squad.
Jrex comes through with a project that will surely earn him some new fans in the Zambian music circles. It brings well-crafted tracks with spot on lyrical content and delivery making it an easy-to-relate to EP for his listeners.
Stream download and share "The Future – EP" below.
1. Dear Future (Intro) [DOWNLOAD]
2. Hidden Letter ft. KMD [DOWNLOAD]
4. Future Wife ft. Parks Willize & Newman [DOWNLOAD]
5. Kamfinsa Love [DOWNLOAD]
6. Ubulanda Sana ft. Uncle Feligo [DOWNLOAD]
7. Nigeria Teyo ft. Thaliban (Bomb Squad) [DOWNLOAD]
8. Life ft. Uncle Feligo [DOWNLOAD]
9. Regret ft. Tremaya [DOWNLOAD]
10. Grateful ft. Hommie Shen [DOWNLOAD]